Adriana Lima and Marko Jaric Announce Split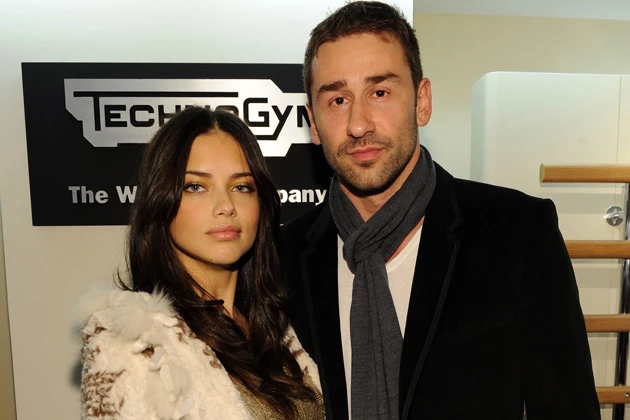 PEOPLE reports that today (May 2) Victoria's Secret model Adriana Lima and former NBA player Marko Jaric have split after five years of marriage.
In a joint statement released to the magazine, Lima and Jaric announced, "After long and careful consideration, we have decided to separate after five years of marriage."
"We are grateful to be the parents of two incredible young daughters that we will continue to co-parent. We would greatly appreciate your respect for our family's privacy as we begin this delicate next chapter for all members of our family."
Lima and Jaric met in 2006 and became engaged on Lima's 27th birthday in 2008. They exchanged wedding vows on Valentine's Day 2009 at a private ceremony in Wyoming. Lima later gave birth to Valentina, 4, and Sienna, 19 mos.
The model made headlines back in 2006 when she revealed to GQ Magazine that she was a virgin. "Well, you know, sex is just for after marriage," she said in a response to her thoughts on sex. In regards to men and her choice, she admitted, "They have to respect that this is my choice. If there's no respect, that means they don't want me."

Source:
Adriana Lima and Marko Jaric Announce Split