Listen to Demi Lovato's New Song 'Let It Go'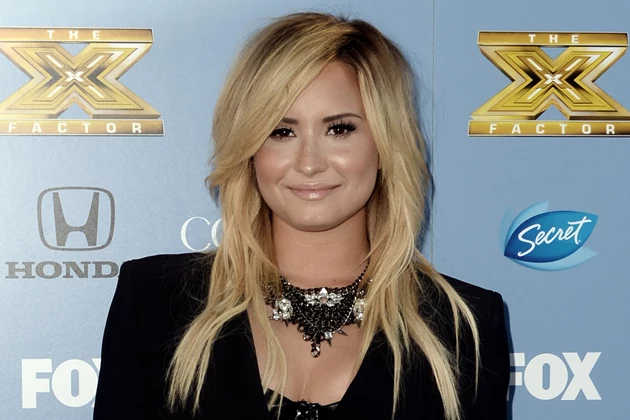 Are you ready for more Demi Lovato, Lovatics?
Somehow, while promoting her new album, preparing an upcoming tour, writing books, judging on 'X Factor' and starring on Glee,' Demi has found time for another project: Recording a song for a new Disney movie.
Lovato sings 'Let It Go' on the soundtrack of upcoming animated flick 'Frozen,' loosely based on the Hans Christian Andersen fairly tale 'The Snow Queen.' Demi took to Twitter today (Oct. 21) to announce a social-media campaign to unlock the tune:
Unlock my version of #LetItGo from the Frozen Soundtrack using #DemiFrozen!!! http://t.co/Cv9M1xvj3F

— demetria lovato (@ddlovato) October 21, 2013
Unsurprisingly, it took her hordes of dedicated Lovatics just two hours for fans to unlock the full audio:
Here it is!!!! Listen to my version of #LetItGo from Disney's Frozen!!! http://t.co/xxYI7bZopu

— demetria lovato (@ddlovato) October 21, 2013
Lyrics to the song, which is performed in the film by the character Elsa (voiced by Idina Menzel), include the lines "The snow blows white on the mountain tonight / Not a footprint to be seen / A kingdom of isolation and it looks like I'm the queen."
'Frozen' hits theaters Nov. 27; the film's soundtrack will be released Nov. 25.
Listen to Demi Lovato, 'Let It Go'
http://youtu.be/sGlb71bae_I

Source:
Listen to Demi Lovato's New Song 'Let It Go'