James Avery's Death Certificate Reveals He Suffered From Severe Health Problems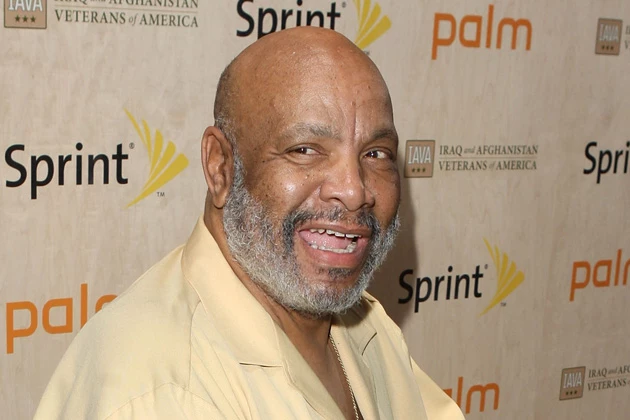 James Avery, known to millions as the beloved Uncle Phil on 'The Fresh Prince of Bel-Air,' seems to have suffered from a wealth of medical problems before his untimely death on Dec. 31, his death certificate reveals.
Avery's death certificate, according to TMZ, notes that the actor suffered from type 2 diabetes, final-stage kidney disease, as well as severe coronary heart disease. Avery died on New Year's Eve 2013, approximately seven weeks after he had open heart surgery following a serious heart attack. The certificate also mentions that Avery was cremated and his ashes were scattered in the ocean.
In addition to his role on 'Fresh Prince,' Avery fought in the Vietnam War before becoming an actor and later voiced the character of Shredder on the classic animated series 'Teenage Mutant Ninja Turtles.'

Source:
James Avery's Death Certificate Reveals He Suffered From Severe Health Problems