Justin Bieber + Selena Gomez Spotted Kissing at Hockey Game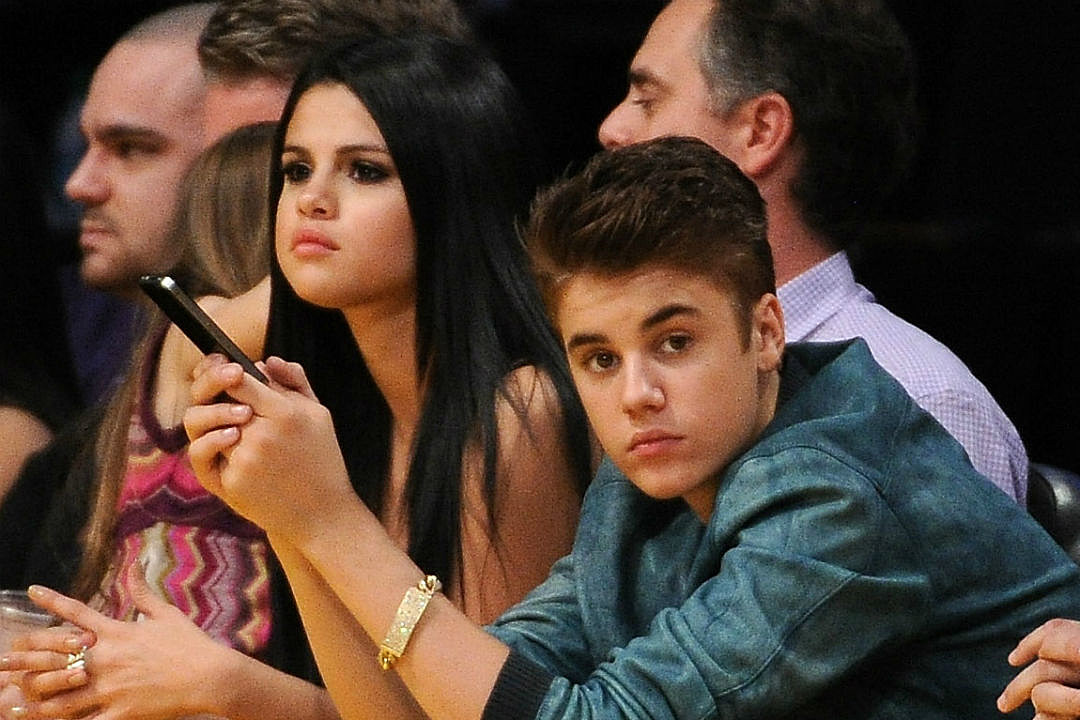 One of pop's most iconic couples appears to be back in rotation — Justin Bieber and Selena Gomez have locked lips in public.
TMZ published an image earlier today (November 16) of the former couple, who broke up in 2012, kissing in Los Angeles at Bieber's weekly hockey game. Gomez had been spotted similarly attending a match weeks ago, but there was no evidence of PDA at the time.
Us Weekly reported in October — and in light of Gomez's breakup with The Weeknd — that the two pop stars had been getting together for breakfast and other activities this fall.
"…They looked to be in a good mood, they just sat at a table and chatted for a while, no hand holding or anything, the conversation seemed lighthearted," a source noted of one particular get-together. "They got back in touch recently through their friends and have seen each other at church," the source said. "They realized it was time to grow past their history and move on…They're grown up a lot in the past couple of years and are mature about the situation."
Shocking Celebrity Breakups:

Source:
Justin Bieber + Selena Gomez Spotted Kissing at Hockey Game