Read Our 10 Step Guide to Dating Like a Rockstar
Our friends over at Loudwire, Ultimate Classic Rock and Diffuser put up posts a few days ago of the funniest guitar face photos, and they killed us. Even while making bizarre faces like these, though, rockstars still get hot babes, so we thought we might want to take a few notes from them on picking up chicks.
We took some of our favorite guitar face photos, and added some suggested pickup lines from the lyrics of the artist's song. This is how it works, right? We make a face like this, and quote a song lyric? Looks like our single years are coming to an end!
fool-proof Rockstar pickup lines:
"You look so good it hurts sometimes." — John Mayer, 'Your Body is a Wonderland'
"Hike up your skirt a little more and show the world to me." — Dave Matthews, 'Crash Into Me'
"Wrap me in a bolt of lightning, and send me on my way still smiling." — Zach Myers of Shinedown
"I'll wrap my wrap my wire around your heart and your mind. You're mine forever now." — Billy Corgan of Smashing Pumpkins, 'Stand Inside Your Love'
"I've been searching for the daughter of the devil himself." — Joe Walsh of the Eagles, 'One of These Nights'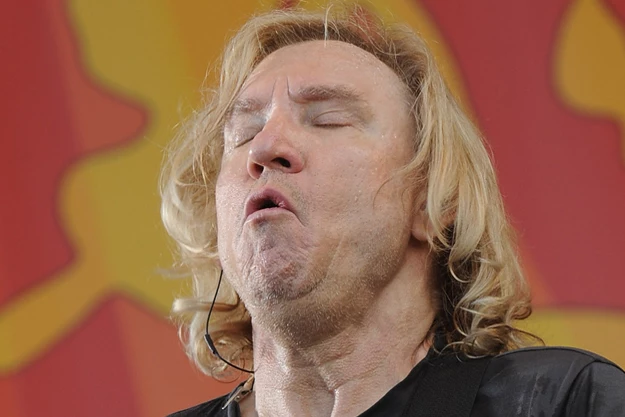 "Ooh yes, I need some love." — Alex Lifeson of Rush, 'Need Some Love'
"Any way you want it." — Neal Schon of Journey, 'Any Way You Want It'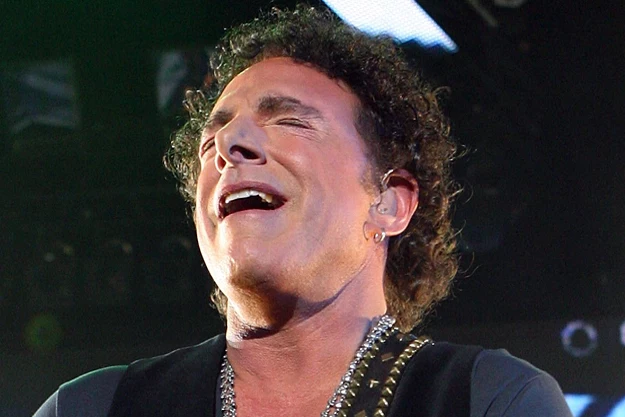 "Tell me what you're waiting for. Turn this thing around." — Eddie Van Halen, 'Right Now'
"My cars out back, if you're ready to take that long walk from your front porch to my front seat. The doors open but the ride ain't free." — Bruce Springsteen, 'Thunder Road'
"Sex-making is a family tradition." — Rivers Cuomo of Weezer, 'Where's My Sex?'
"I just wanna hold you." — Mick Jones, 'Just Wanna Hold'
"Callin' on you every day, till I get my way." — Dan Auerbach of the Black Keys 'Till I Get My Way'
Source:
Read Our 10 Step Guide to Dating Like a Rockstar