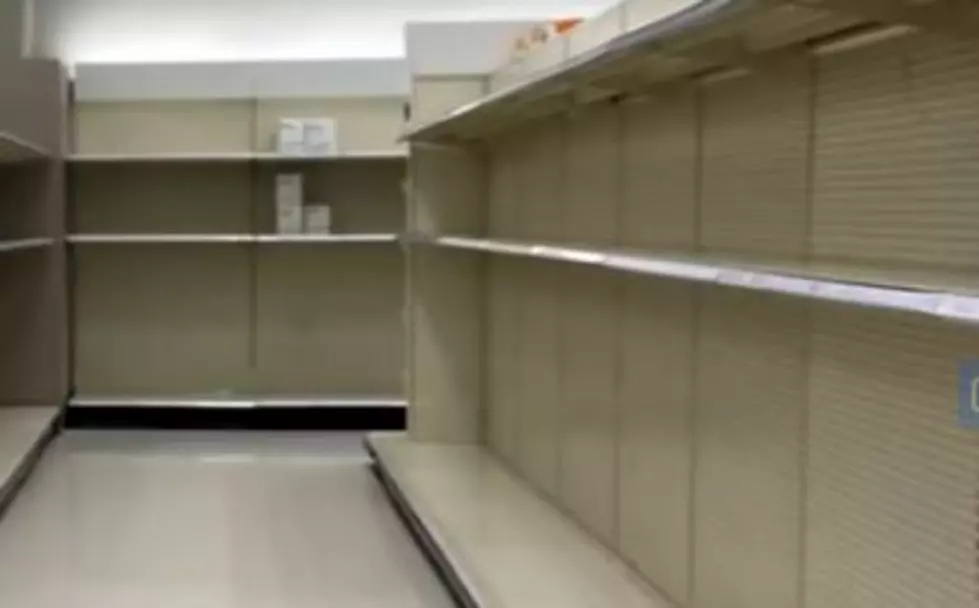 2020 Coronavirus-Themed Fiesta Merch Is Available
TODAY - YouTube
There are many different ways to help during this pandemic. Some people have started relief programs to assist the elderly, young and sick persons (the ones who are considered the most susceptible to contracting COVID-19). Others have begun committees to discuss the action that needs to happen to combat the fear that is gripping the nation and how to raise awareness while also trying to quell the growing concerns. Then there are some people who see the current predicament and figured the best way they can contribute is by creating and selling merchandise that we can look at down the line and remember when some people went crazy and hoarded toilet paper like there was no tomorrow. With that in mind, I present to you, Robert Tatum.
Robert Tatum is a San Antonio artist who has taken the present moment of toilet paper craziness and slapped it on a shirt.
You can also get the design on a koozie if a t-shirt isn't your thing.
Enter your number to get our free mobile app