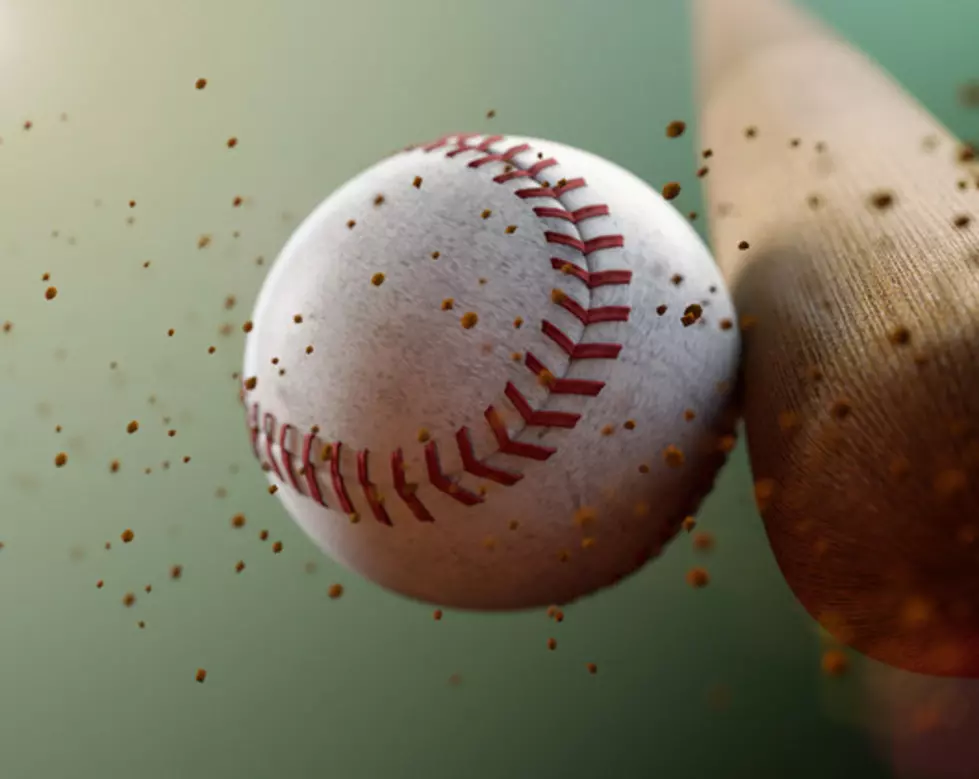 3 Victoria Players Help Texas A&M Kingsville Win South Central Regional Baseball Crown
cosmin4000
In college baseball action yesterday, the Javelinas of Texas A&M Kingsville picked up their first ever South Central Regional Title beating Colorado Mesa 12-5.
The Javelinas are headed to the school's first ever spot for the NCAA Division-II College World Series in Cary, North Carolina, which gets underway this Saturday.
Congratulations to the team and the players from Victoria on the team, senior pitcher Kyle Craft, junior pitcher Jacob Vasquez, and junior infielder Tim Gleinser, all three played for Victoria East.