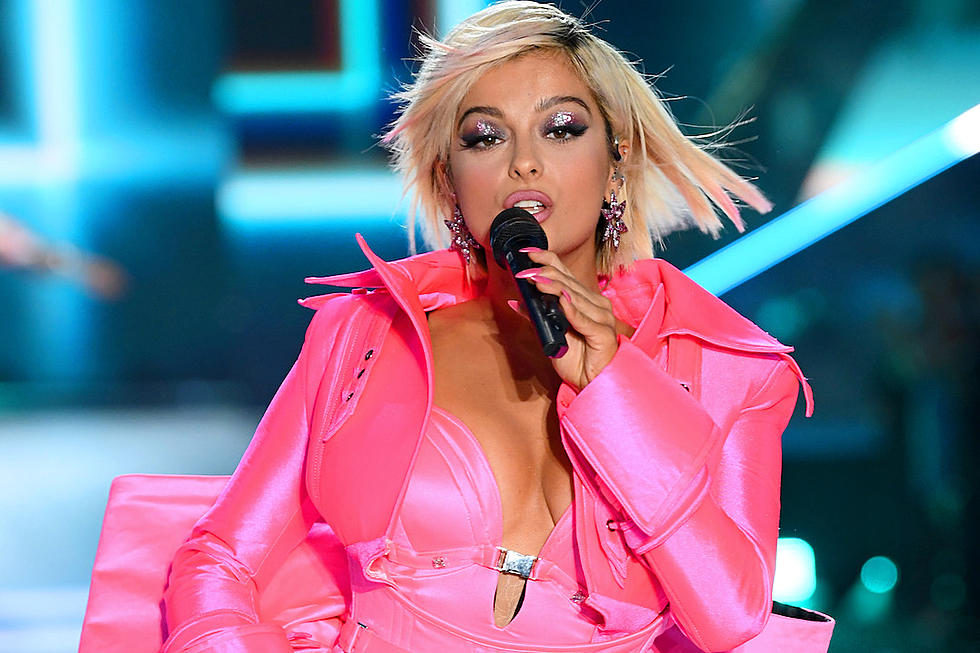 Bebe Rexha Wants to Do a 'Girls Anthem' With Ariana Grande and We Are Here For It
Dimitrios Kambouris, Getty Images
Over the weekend, Bebe Rexha hosted an impromptu fan Q&A session and one bit of information got us extra excited. When asked if she wanted to collaborate with Ariana Grande, the rising pop star responded  "Yes x1000 I wanna do like a girl anthem."
With both singers actively standing up for women's rights, we can only imagine how amazing a collaboration like this would be. PLEASE. MAKE. IT. HAPPEN. LADIES.
That's not the only exciting bit of information the 29-year-old shared. She also revealed that she's "always" writing new music and is planning on putting out a new single as soon as she chooses what song that should be. Additionally, she wants to embark on a headlining tour after she's done traversing the country as support on the Jonas Brothers' upcoming Happiness Begins tour.
Always the one to promote body positivity, the singer also gave some advice on how to love yourself. "What advice do you have on how to love yourself more?" someone asked, and she responded: "Say nice things about yourself when you wake up in the morning. Every day for two weeks. Then you will do it naturally."
From the sounds of it, 2019 is chalking up to be a great year for Rexha. And it would be even better if that Ari collab came to fruition. Fingers crossed!
10 Girl Power Pop Collaborations