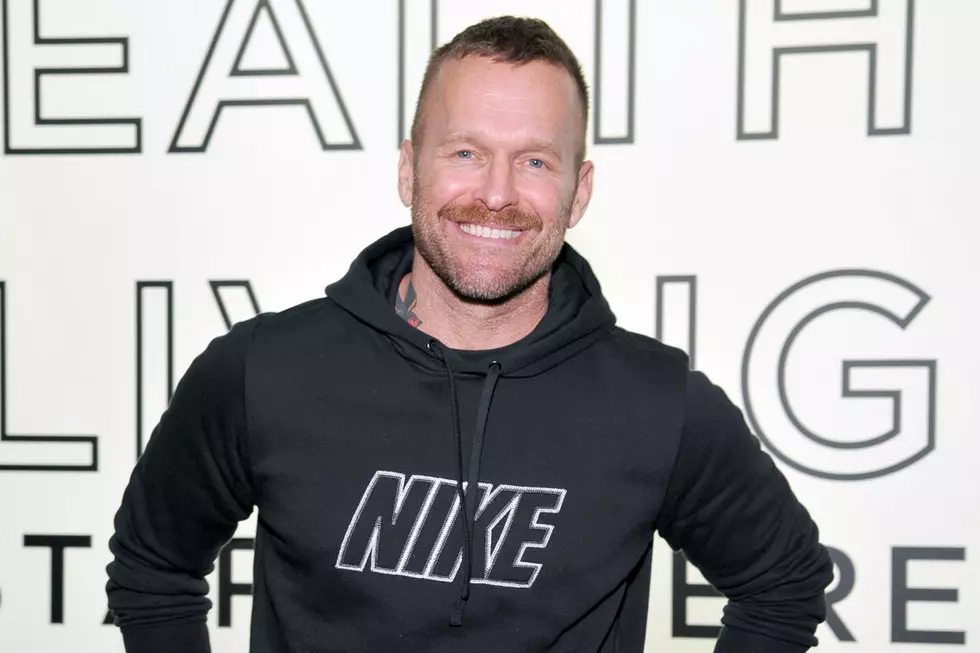 'Biggest Loser' Host Bob Harper Suffers Serious Heart Attack at the Gym
John Sciulli, Getty Images
Fitness guru and The Biggest Loser host Bob Harper has suffered a heart attack that left him comatose for two days, but thankfully, he's on the mend.
Harper, who also starred in a series of ads for Hulu's subscription fitness program Daily Burn as well as his video fitness series The Inside Out Method, was working out in a New York City gym when the heart attack occurred. According to TMZ, who first broke the story, a doctor who also happened to be in the gym administered CPR and used defibrillator paddles on Harper before he was taken to a nearby hospital. He woke up after two days.
The 51-year-old trainer had the heart attack two weeks ago. Harper provided an Instagram update on February 27 along with a photo of himself cuddling with his dog at the hospital, with a message confirming that he was back home recovering.
"I am feeling better," Harper wrote. "Just taking it easy. KARL has been a great nurse. I want to thank everyone for the outpouring of messages and support. It feels good to be cared about."
See a photo of Harper recovering below. And yes, everyone had the same "if diet and exercise can't help a fitness fanatic, what hope is there for me?" thought that you did upon learning the news — but Harper reportedly attributes his health event to a family history of heart disease.
Katy Perry, Demi Lovato and More Hit Oscars Afterparties