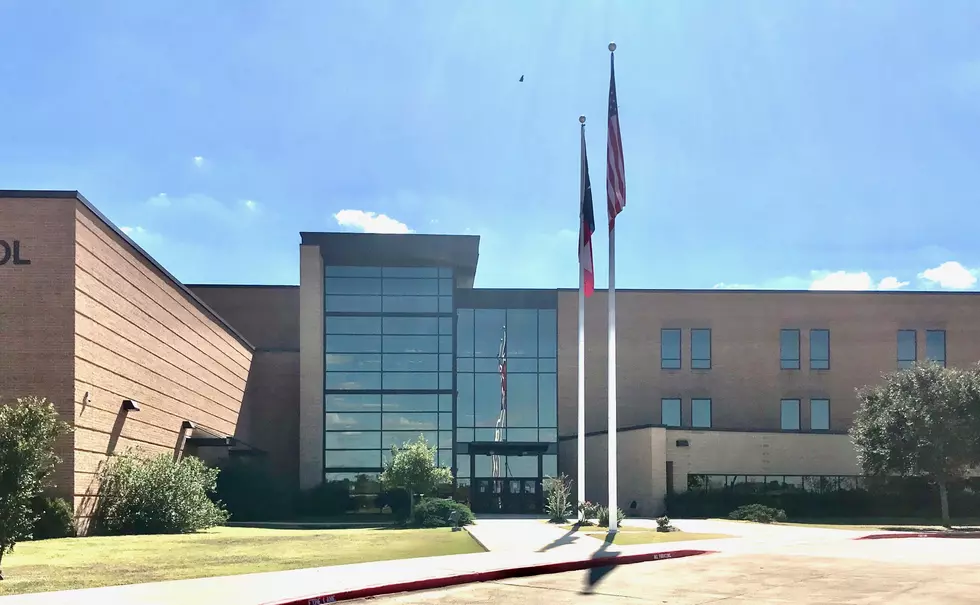 Breaking News: VISD West High School Temporarily Closes 1/21
Photo Credit IL
Victoria Independent School District closes West High School for tomorrow Friday, January 21st.
VISD West High School has just announced that Victoria West High School has exceeded the staff absentee threshold of 30%.
Victoria West High School will temporarily close its campus on Friday, Jan. 21, 2022.
Classes at West High School are expected to resume Monday.
The campus will resume instruction on Monday, Jan. 24, 2022.
Athletic events will remain as scheduled through the weekend.
All scheduled athletic events for Friday through Saturday will remain as scheduled.
VISD offers a Q&A page for those who have questions regarding COVID especially regarding when students can return to school after they have tested positive for COVID or experience COVID symptoms. Click here for the VISD COVID page.
On the VISD website it's offered that " During a campus closure, the entire campus will undergo disinfection treatment."
COMMON MISPRONOUNCED TEXAS TOWNS
Victoria Civilian Police Academy