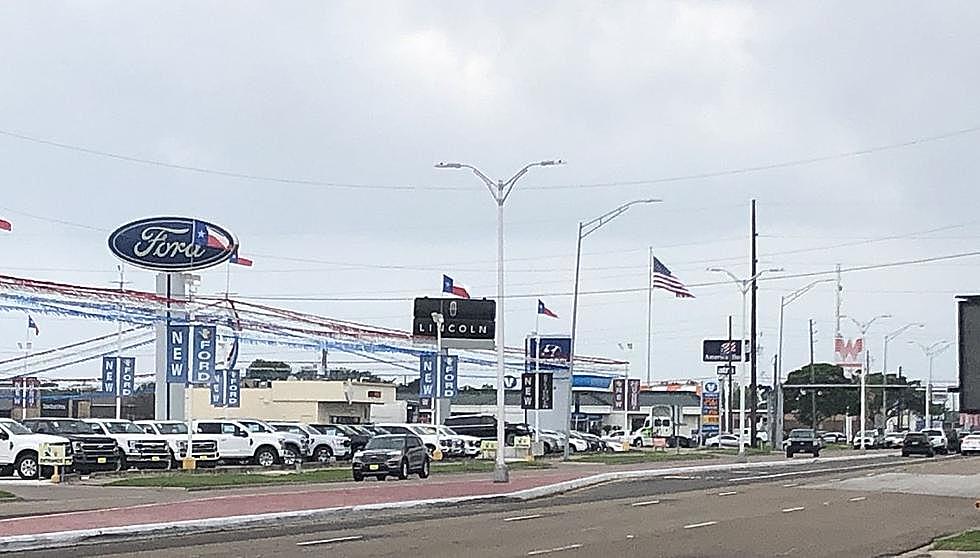 Business 59 Concrete Median Installation to Begin on Tuesday
J.Padierna.TSM
NEW MEDIAN CONSTRUCTIONS START DATE ANNOUNCED:
As the concrete of the Navarro meidan has just dried. TXDOT has just announced the start of the new median on Houston Highway.   The Texas Department of Transportation's BUS 59T Concrete Median Barrier, Sidewalks, Illumination, and Signal project between Loop 463 and N Navarro St., Texas Steel Industrial Placing (TSIP) will begin the installation of the new raised median on Tuesday, October 26, 2021 - weather permitting.
TENTATIVE TIMELINE:
The limits of the first milestone of work on this project will be on BUS 59T, between Loop 463 and John Stockbauer Dr. 60 calendar days are set up to complete the raised median within this work section. Installing the raised median between these limits will require long-term inside lane closures in each direction of travel through the 60-day duration while the contractor performs the work within the existing center, continuous left-turn lane.
TENTATIVE COMPLETION DATE:
Tentative completion is December of 2022. Motorists should expect possible traffic delays, are urged to use caution when driving through the work zone, and should keep the following tips in mind.
 BE CAREFUL:
•Slow down and always follow posted work zone speed limits. Speeding is one of the major causes of work zone crashes. Remember, traffic fines double in work zones.
•Pay attention. Workers and heavy equipment may only be a few feet from passing vehicles.
•Be patient. Delays from roadway construction can be frustrating, but it only takes a few extra minutes to slow down for a work zone
What do you think of the new median? Let us know in the Facebook comments of this post.
WORST ROADS IN VICTORIA
Things Only Victorians Will Understand