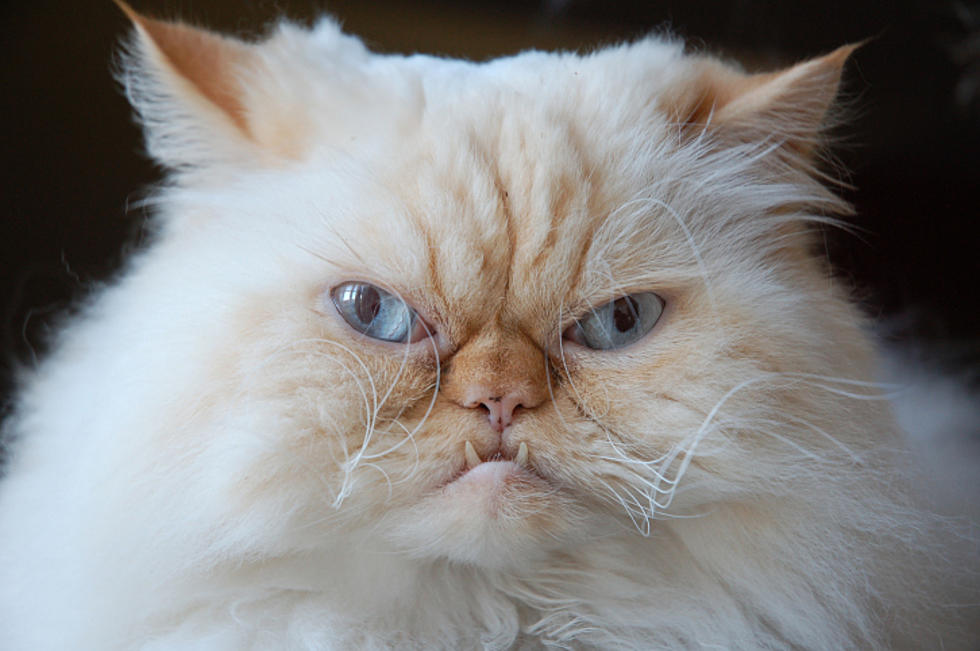 Cat Killer Suspected in Tropical Acres, Victoria Texas
Ausra Barysiene
A cat killer could be in the Tropical Acres neighborhood in Victoria.
Several cats have been reported missing in the Tropical Acres neighborhood and most recently a cat had to be euthanized after bullet wounds left it paralyzed from the neck down. A similar incident was also reported in the same area leaving the Victoria Police Department to ask for our community's help.
Penalty for Animal Cruelty in Texas
Under Texas criminal laws, the intentional or knowingly cruel treatment of animals is expressly prohibited, and shooting cats for seemingly no reason is likely going to be seen in the eyes of the law in Texas as intentional and knowingly cruel treatment.
How is animal cruelty defined?
According to Animallaw.com, "Cruel treatment can be displayed in many ways, and Texas laws define cruelty to include two general types of actions, intentional actions and failure to act. Intentional cruel actions include (1) torturing an animal; (2) transporting or confining an animal in a cruel manner; (3) killing, seriously injuring, or poisoning an animal; (4) causing an animal to fight with another; (5) using a live animal as a lure in a dog race; (6) tripping a horse; (7) injuring an animal belonging to another; or (8) seriously overworking an animal. You can read Texas animal cruelty laws in greater detail here.
No one knows who the culprit is at this time, but police are looking into it.
With the suspect still at large, the culprit could strike again. Police are asking that anyone with any information regarding these incidents in the area call the Victoria Police Department at 361.573.3221
Hopefully, the suspect is identified and that cat owners in Tropical Acres can have peace of mind that their pets are safe again.
LOOK: Stunning animal photos from around the world
From grazing Tibetan antelope to migrating monarch butterflies, these 50 photos of wildlife around the world capture the staggering grace of the animal kingdom. The forthcoming gallery runs sequentially from air to land to water, and focuses on birds, land mammals, aquatic life, and insects as they work in pairs or groups, or sometimes all on their own.