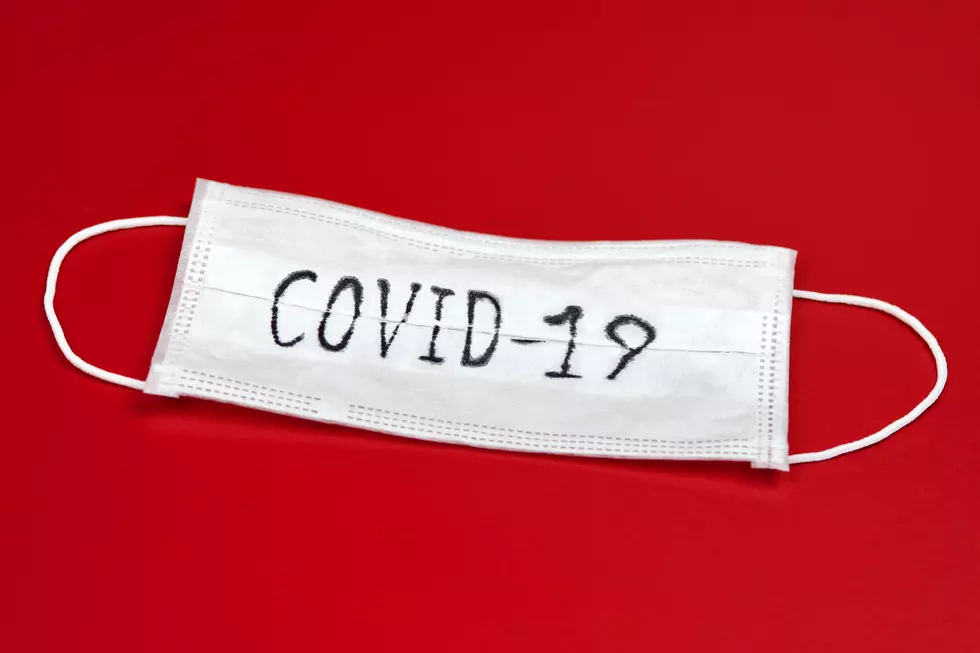 Crossroads COVID-19 Hotline Number Changes Soon
TRAVELARIUM
It's been said that " No news is good news," and with the reduction of new confirmed cases of COVID-19 in the Crossroads region, Victoria city officials have announced that a weekday hotline number specific to coronavirus for Crossroads residents in no longer needed at this time.
Any calls related to COVID-19 questions can now be made Monday through Friday during normal business hours by calling the Victoria County Public Health Department directly at 361. 578.6281.
David Gonzales, Director of the Victoria County Health Department offer,  "There was minimal demand, maybe ten calls or less a day in the last few weeks so we decided we could absorb the calls with our regular health department staff or by referring callers to gov.texas.gov."
On May 22nd, the VCPHD offered citizens an updated list of all of the resources available in the community and state for additional assistance. You can see that list here or by visiting their Facebook page.
Mr. Gonzales offers that there are currently 15 active cases in Victoria and 31 total in the Golden Crescent region at this time. " We appreciate the public's cooperation in helping to reduce the spread of COVID-19 by taking the proper precautions, such as wearing facial coverings, practice social distancing, and staying home when you are sick." Mr. Gonzales says.
Enter your number to get our free mobile app
KEEP READING: Learning From Mistakes During the Spanish Flu