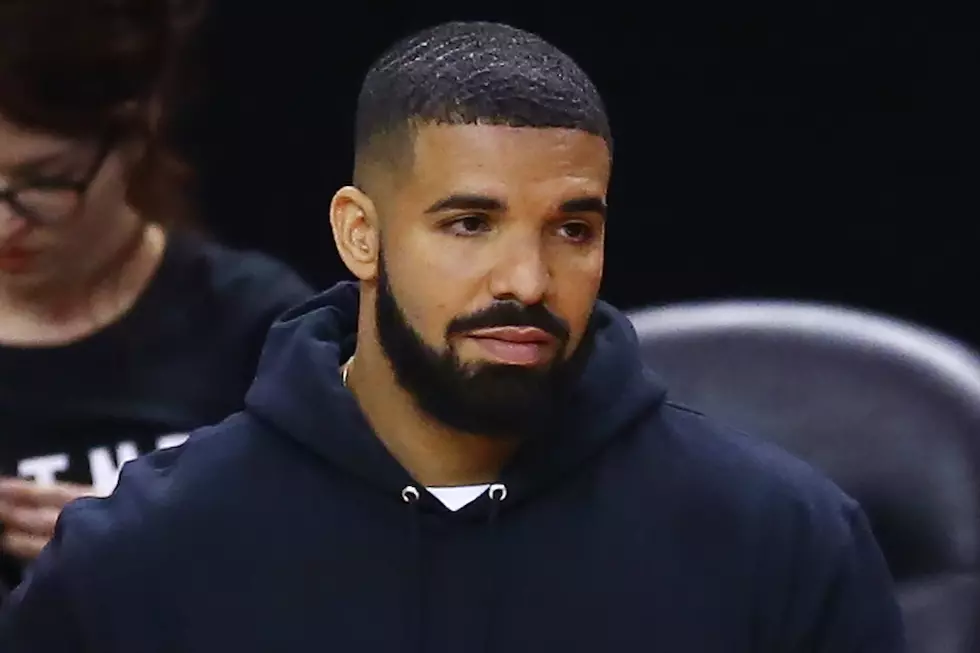 Drake Sued for Allegedly Stealing "In My Feelings" and "Nice for What" Samples: Report
Vaughn Ridley, Getty Images
Drake may face legal action over his biggest hits of 2018.
According to a report TMZ published on Thursday (Aug. 22), artist and producer Samuel Nicholas III, who goes by Sam Skully, has filed a lawsuit against both Drake and Big Freedia for allegedly sampling Skully's music for "In My Feelings." The suit also claims that Drake sampled one of Skully's beats in "Nice for What" without permission.
Court documents allege that Drake and bounce artist Big Freedia, who's featured on "In My Feelings" sampled a portion of Sam Skully's song "Roll Call" without consulting him or offering any kind of payment. Skully claims that he dropped the song on a CD in New Orleans back in 2000, and didn't realize his music was stolen until he heard both "In My Feelings" and "Nice for What."
Drake and Big Freedia aren't the only ones listed as defendants in the lawsuit. Sam Skully is reportedly going after labels like Asylum Records, Cash Money Records and Republic Records as well, and plans to sue for damages. "Roll Call," Skully's song in question, isn't available online at the moment nor does it appear on any streaming services.
See Hip-Hop Fans Name The Most Disrespectful Diss Track of All Time