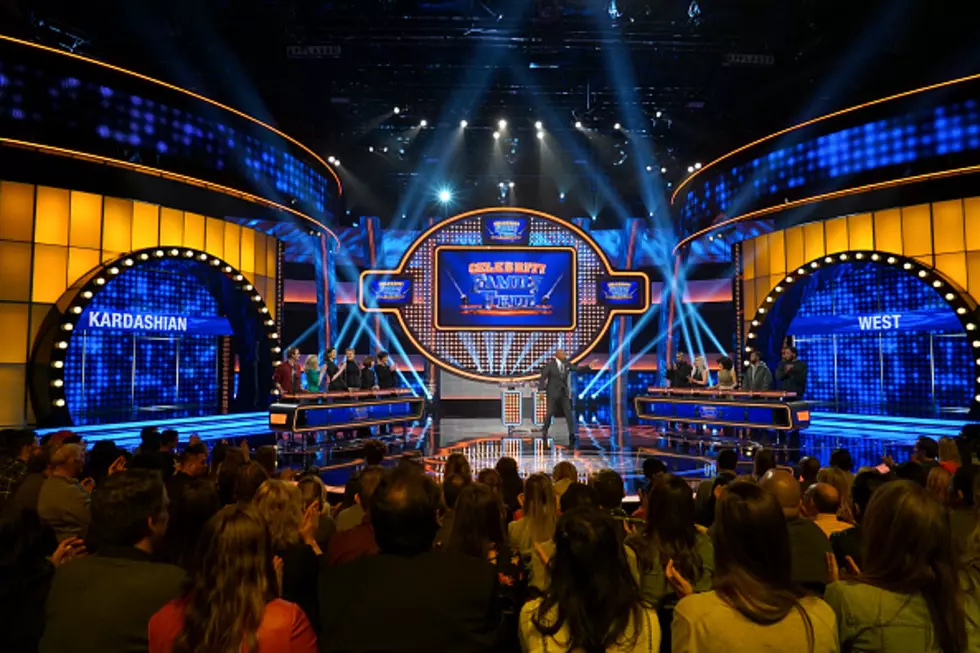 Family Feud is Looking for Families in San Antonio
Walt Disney Television via Getty
The TV game show Family Feud is currently looking for families in the San Antonio area!  Since we are only two hours away from San Antonio, I will just assume that Victoria is in the San Antonio vicinity.  Auditions are being held online via ZOOM for the time being due to COVID-19. Click the link at the bottom of this article to apply for Family Feud.  This is my favorite game show, I grew up watching Ray Combs and Richard Dawson host, watch out for you wives and daughters.
If you remember back 5 years, the Silva family from Victoria auditioned for Family Feud.  While they did not make the final cut, it's definitely a story you want to hear.   I will have them in the studio on Friday morning, so we can hear about the Family Feud audition experience and see if they will audition again.
Here are some tips that could help you appear on the TV Show. 
Audition videos are highly recommended but not mandatory. If you are unable to include a video, then try to add as much information as possible along with photos of your family.
The best way to stand out is to tell them as much as you can about your family. Your video is the most important way we get to know you. You should also include photos and fun stories about your family. If you are together and you play a mock game, be sure to clap and cheer for each other during the game. Remember to smile, have a good time, and show us why your family would be great for the show!
Producers are looking for families who have energy, enthusiasm, and the ability to play the game.
You can click here to apply for Family Feud or you can call the hotline for more questions, 818-451-4281!
You must have 5 family members related by blood, marriage, or legal adoption. Get full eligibility requirements by clicking here.
How cool would it be to see Victoria representing on Family Feud?
Enter your number to get our free mobile app
READ MORE: 25 Companies You Might Not Know Are Owned by Disney