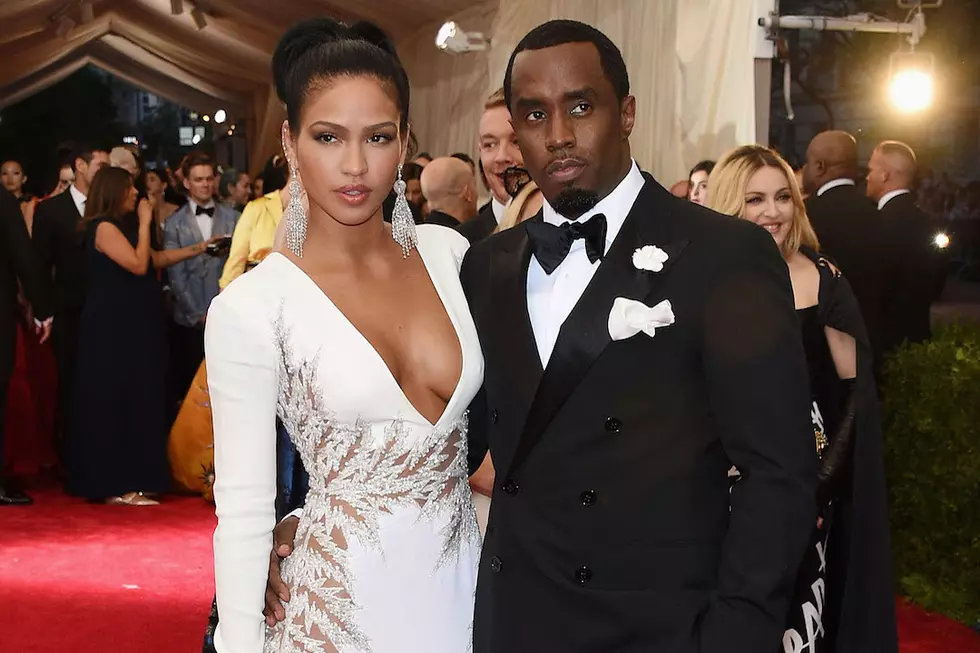 Fans React to Cassie Revealing New Man After Diddy Posts Loving Instagram Photo of Her
Larry Busacca, Getty Images
It looks like the 11-year relationship between Diddy and Cassie is officially over. The singer and model appears to have moved on and is now dating someone new.
Cassandra revealed her new beau on Instagram on Saturday (Dec. 29). In one photo, Cassie, her mom and the man smile for the camera. A second pic shows Cassie and the fellow engaged in a kiss, solidifying where they stand. The reveal was only made bigger by its timing. Prior to the pic being posted, Diddy put out a photo of Cassie on his Instagram Story along with the letter "I" and a heart emoji with her Instagram handle @cassie.
Diddy and Cassie breakup rumors started back in October, with a rep for the singer saying they'd been separated for months prior to it becoming public knowledge. They were later reported to have reconnected in the time following the death of Kim Porter, the mother of Diddy's children. It sounds like the move was more a show of support than a rekindling of the flame.
Cassie's new man's name is Alex Fine. According to his Instagram page, he is a bull rider and director of health at a bottled water company called Hemp Hydrate.
Of course, the internet is abuzz over how this reveal all played out. See fans' reactions to Cassie posting a picture of her new man on social media.
See Fans React to Cassie's New Man After Diddy Posts Loving Instagram Photo of Her