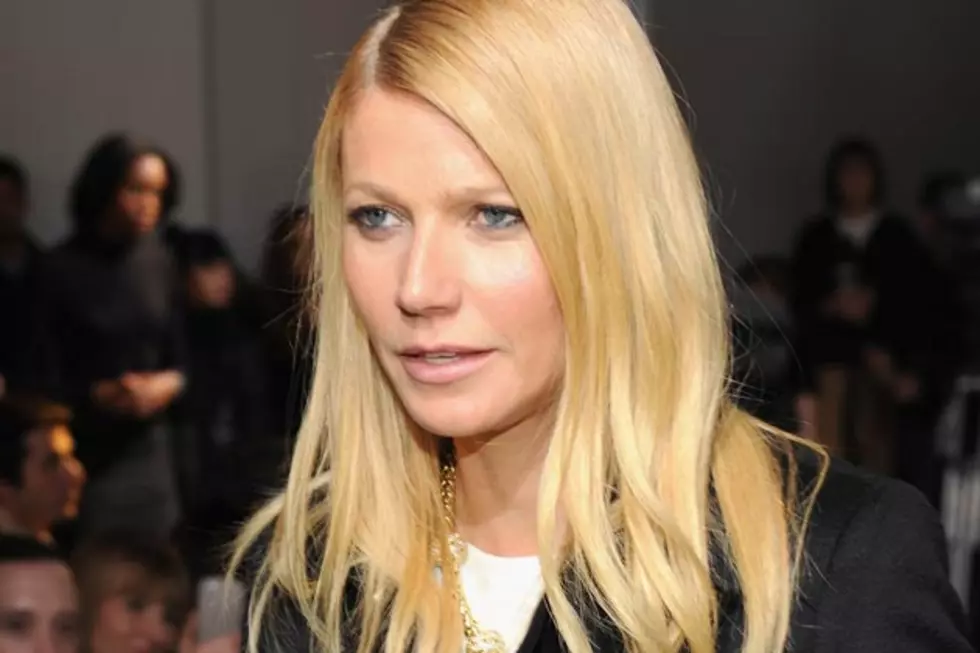 Gwyneth Paltrow Gets Temporary Restraining Order Against Alleged Stalker
Craig Barritt, Getty Images
Gwyneth Paltrow is taking no shortcuts when it comes to protecting her family. The actress has secured a temporary restraining order guarding her family's safety from an alleged stalker who has been bugging her in two different countries.
E! reports that Nickolaos Gavrilis must stay 100 yards away from Paltrow, her estranged husband, Coldplay singer Chris Martin and their children, Apple and Moses. Gavrilis is proving to be quite a persistent headache for the star, as he gained access to her home in London in September 2012 and tried the same in April of 2013.
He tried to breach security again to enter her L.A. home as recently as April 4 of this year. It is not known if the Paltrow-Martins were at home when he tried to maneuver his way into the L.A. residence.
According to E!, the court filing states that Gavrilis has been "stalking and harassing Petitioner on two continents, has not stopped despite warnings from police, has previously been convicted of harassment by a criminal court and presents an immediate danger that great or irreparable harm would result if an order did not issue immediately."
The family's security director Tony Abbott also said that Gavrilis gained access to the London abode a few years ago by claiming he and Paltrow had scheduled a biz appointment. When he was tracked at a nearby Tube station after that incident, he said that he wrote both 'Iron Man' and 'Avengers,' and that he gave scripts to Paltrow 20 years ago, but had not been paid.
He used that same script story when trying to enter the Los Angeles home this year.
The security detail considers Gavrilis a continued potential threat. He has also made posts on Paltrow's Facebook wall.
A hearing to determine whether or not to make the order permanent is set for May 12.