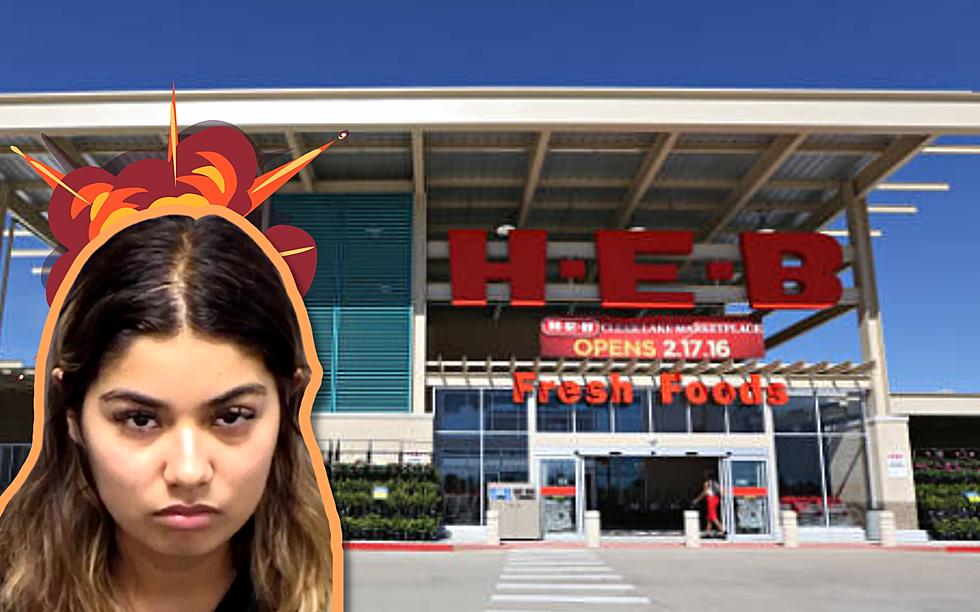 1 H-E-B Worker Secretly Sends Bomb Threats and Malicious Texts
A San Antonio grocery worker, Maria Martinez, was arrested in connection with a series of disturbing messages that had left her coworkers in fear. 
TERROR THREATS AT HEB
According to court records, police arrived at an H-E-B grocery store after receiving reports of a terroristic threat.
The store manager alerted the authorities after several H-E-B curbside employees received ominous text messages, claiming that a bomb would detonate within the store at 10 a.m. on that day. 
EXPLICIT AND SINISTER TEXT MESSAGES
Investigators soon discovered that the messages had been ongoing since August 30, with their content becoming increasingly explicit and horrifying.
The messages contained graphic threats and disturbing images, including references to deceased individuals who were H-E-B employees. The sender would even specify the names of employees he claimed were already dead and send pictures of deceased bodies, instilling fear among the targeted individuals.
TRACING THE MESSAGES BACK TO THE SENDER
As time went on, more sinister messages were received, including threats of rape and murder. Through diligent investigation, police were able to trace the IP address of the sender back to Maria Martinez's mobile phone service and home address.
 While Martinez initially denied any involvement, her statements did not align with the data records, leading to the seizure of her phone as evidence.
CHARGES
Martinez now faces charges of Terroristic Threat - Public Fear, with a bond set at $50,000. She is presently held at Bexar County Jail, awaiting a pre-hearing scheduled for late October. 
Top 10 Most Stolen Cars in Texas
Top 10 Most Stolen Cars in TX Protect Yourself from Vehicle Theft
Gallery Credit: Canva