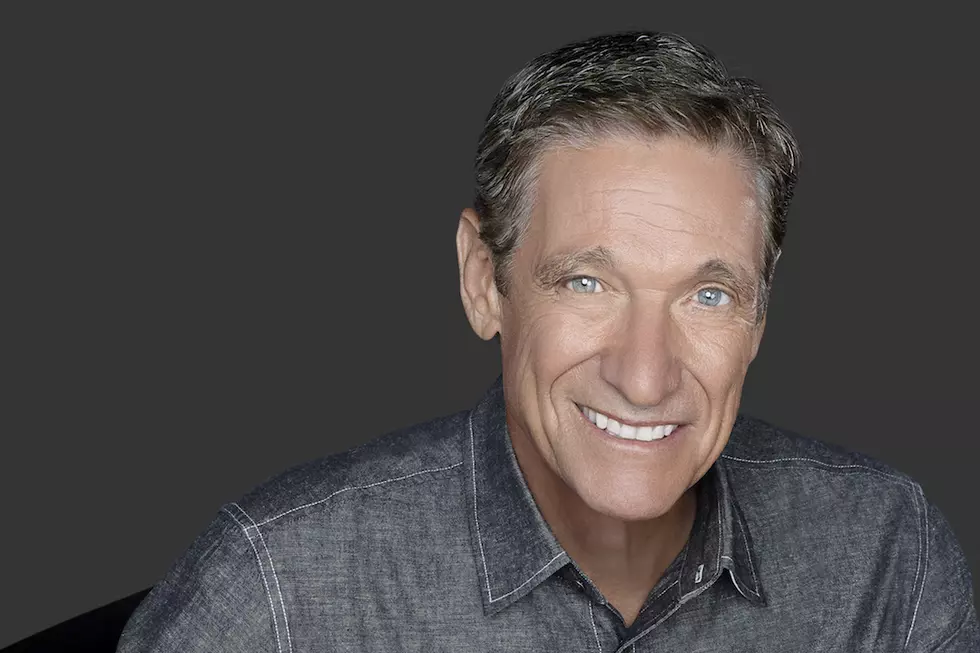 Hip-Hop Junkie: Maury Povich Wants Jay-Z to Remix the 'Maury' Theme Music
NBCUniversal
Legacy
Maury master of ceremonies Maury Povich tells the truth about his hip-hop admiration.
Words: John Kennedy
Editor's Note: This story originally appeared in the Spring 2019 issue of XXL Magazine, on stands now.
Maury Povich is the daddy of daytime television—no paternity test needed. The 80-year-old host of Maury has been entertaining scandal-seekers for 28 years via the syndicated talk show's polygraph tests, unruly teenage guests and baby father drama. It's no surprise that hip-hop has reveled in the ratchetry. Everyone from Meek Mill to Logic to Wyclef Jean has name-dropped the Emmy-nominated show in rap lyrics. Cam'ron's 2004 video, "Get Em Girls," parodies Maury's infamous DNA tests, and in 2015, Lil B dropped a song named "Flexin Maury Povich." Povich dialed up XXL to show that the love is reciprocal.
XXL: Hip-hop artists have shown you a lot of love in their music. Did you ever think you'd be embraced by rappers?
Maury Povich: I never ever expected it. Over the years, I realized that they watch and incorporate the show into their lyrics. I'm grateful of the recognition. We have the youngest audience of any daytime talk show. I attribute that to people who love hip-hop and watch my show. It's all good, as they say.
You've been keeping tabs on hip-hop, too. Last year you offered to give Drake a paternity test on the show. What other rappers are on your wish list?
In 2004, Bizzy Bone of Bone Thugs-N-Harmony appeared on Maury to serenade a then-19-year-old woman who was born with a spinal condition called spina bifida. What do you remember about that?
She was a big fan of his. I love when hip-hop artists respond to something like that because it shows people that they do have concerns [and] a conscience. I think too much of the public took the wrong view of hip-hop, especially way back in the gangsta rap days. They felt that these people didn't have any heart and soul. So, I love that.
Who are your favorite hip-hop artists to listen to?
I'm so old [so] I have to go back to the early days: Run-DMC or LL Cool J. But I love the crossover hip-hop and R&B.
If you could have one artist remix the theme music to Maury, who would it be?
Jay-Z. He can bring Beyoncé for backup.
See Photos of Jay-Z's Different Looks Over the Years