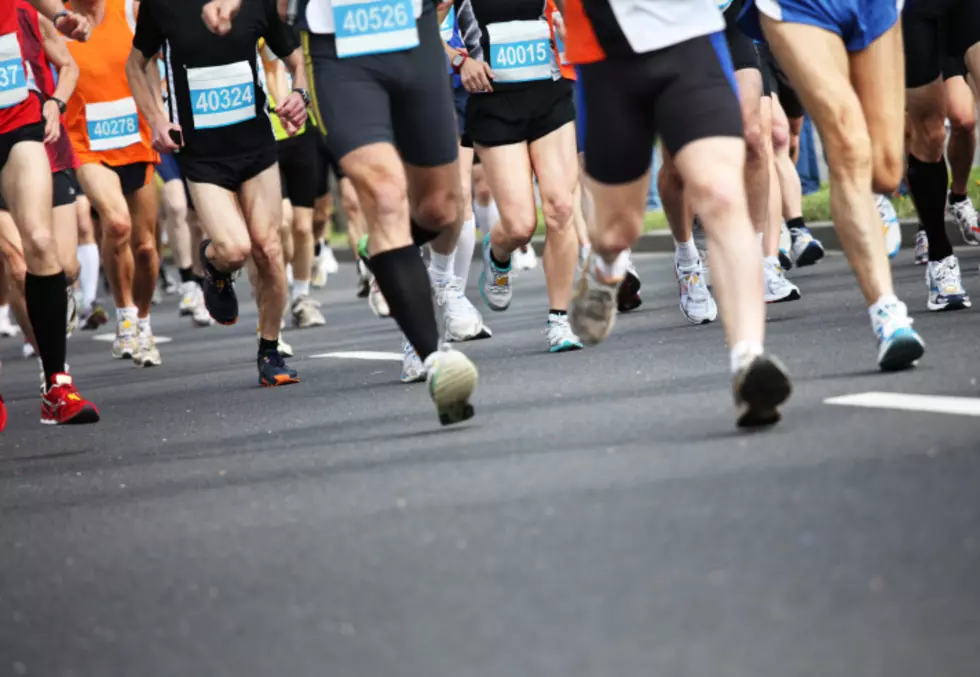 It's The 10th Anniversary Chick-Fil-A 5K/10K & Kids Fun Run
TommL
This year we will celebrate the 10th Anniversary for Chick Fil A's 5K-10K and running of the calves kids fun run. This event is one of the fastest growing and most amazing family sporting event of the year.  This will all take place right here in beautiful Victoria on Saturday, April 4th.  
The event will be held at the Chick-fil-A located at 6104 N. Navarro St., Victoria, TX 77904.
Please arrive by 6:45 am to ensure time for parking. The 5K/10K will start at 7:30 am.
The Kids Fun Run will begin at 9 am following the 10K finish. Please arrive by 8:30 am to participate.  The proceeds of this super event benefit Young Life Victoria! YLF is a non-profit youth outreach ministry that seeks to introduce adolescents to Jesus Christ and to help them grow in their faith. Young Life hopes to make a lasting difference in the lives of kids so they can have a lasting impact on their community. You can be a part of this super event by registering
here
. This event is a ton of fun, hope to see you there!