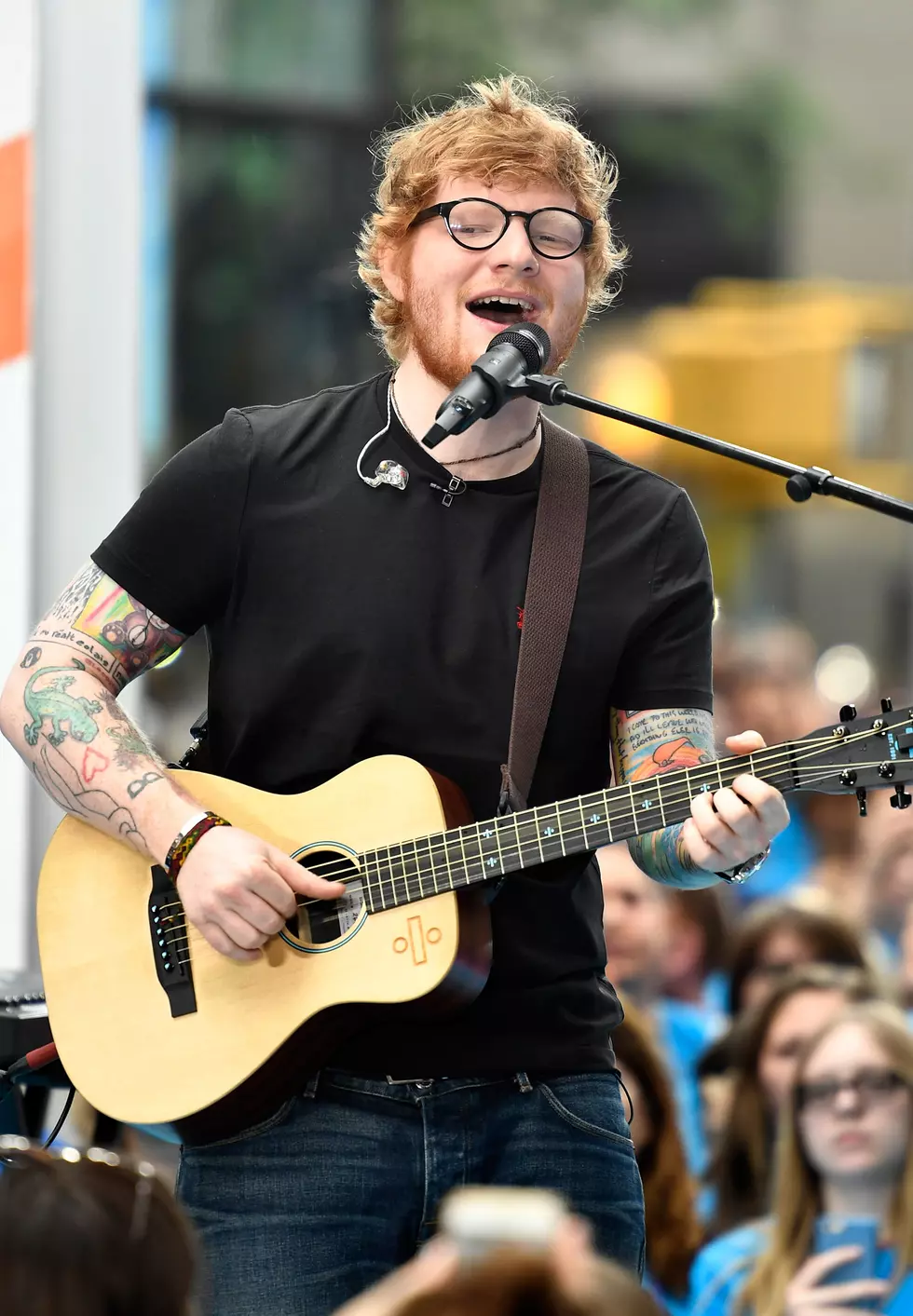 J-Si Hangs Backstage With Ed Sheeran For This Interview [VIDEO]
Dimitrios Kambouris, Getty Images
Ed Sheeran is touring the U.S. on his Divide World Tour and he played at the American Airlines Center in Dallas last Friday (August 18th) and before the show began, J-Si of The Kidd Kraddick Morning Show had an opportunity to sit down with him before hitting the stage!
J-Si talked to Ed about his success, being an icon in the world of pop music, who's coming up in the music business and who he's liking these days along with a lot more in today's best of audio clip.
Qualify to see and meet Ed Sheeran backstage in Chicago here.