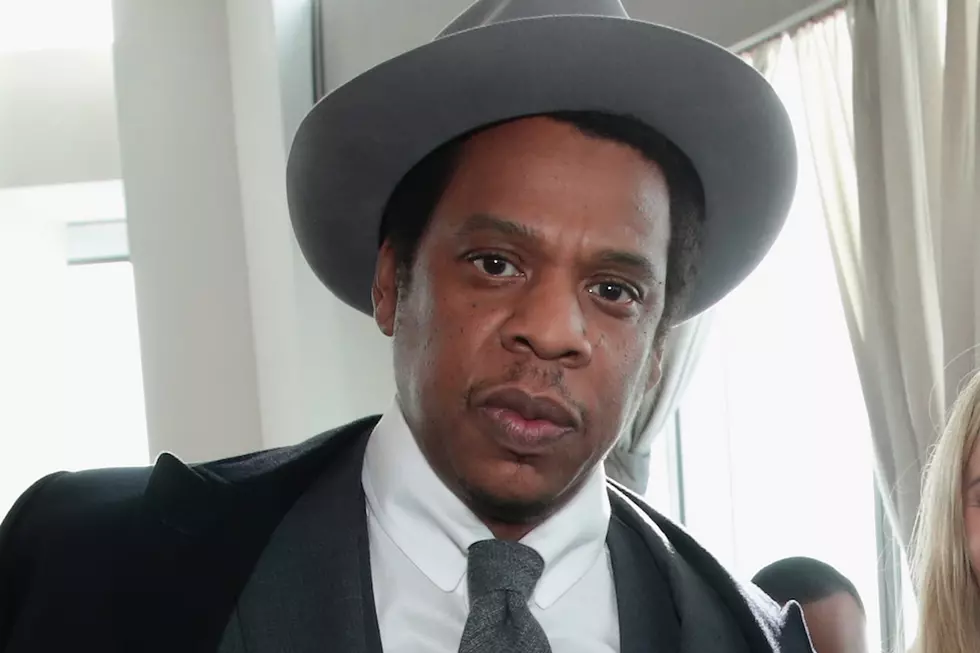 JAY-Z's Tidal Facing Criminal Complaints and Investigations Over Reports of Inflated Streaming Numbers
Cindy Ord, Getty Images
In a report published by a Norwegian business newspaper, Dagens Naeringsliv (DN) last week, Tidal is accused of faking streaming numbers for Kanye's Life of Pablo and Beyoncé's Lemonade. Tidal has denied the claims, calling it a "smear campaign."
However, on Monday (May 14), a team of DN journalists published a trio of follow-up stories and in one of the reports, DN "purports to show that in the past year, Tidal has lowered payments to labels from 62.5 percent to 55 percent, without renegotiating terms," reports NPR. Daniel Nordgård, the chair of GramArt, the Norwegian musicians' association, said it's "a complete breach of trust."
And now, things have taken a criminal turn. While Tidal denied the claims and attempted to discredit DN, based on DN's reporting, TONO, the Norwegian collection society for composers, lyricists and music publishers (similar to the U.S.'s BMI and ASCAP) has filed a report with Okokrim, Norway's prosecuting and police authority, which fights economic and environmental crime.
Additionally, Koda, TONO's sister organization in Denmark, announced on Monday that it is demanding an independent audit of Tidal's numbers— so is GramArt, the professional musicians' association in Norway.
NPR reports that the Norwegian arm of the International Federation of the Phonographic Industry (IFPI) has also announced that it will be reviewing the Norwegian albums and singles charts, "which rely on Nielsen SoundScan data and are published weekly in the newspaper VG."
Tidal has not yet issued a statement regarding the latest news. Though last week when the initial report broke, the company denied the claims.
"This is a smear campaign from a publication that once referred to our employee as an 'Israeli Intelligence officer' and our owner as a 'crack dealer,'" a Tidal spokesperson said. "We expect nothing less from them than this ridiculous story, lies, and falsehoods. The information was stolen and manipulated and we will fight these claims vigorously."
Worst To Best: Every JAY-Z Album Ranked