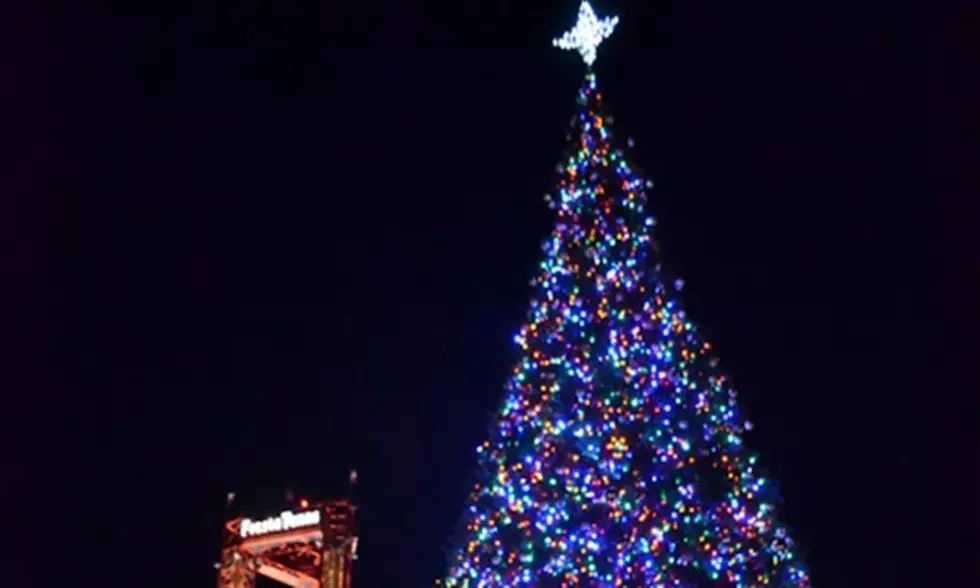 Larger Than Life Christmas at Fiesta Texas
J.PadIerna.tsm
 Fiesta Texas has made the switch from Halloween to Christmas decor.  Six Flags on Monday announced Fiesta Texas will still host Holiday in the Park this year despite a rise in COVID cases.  However, it will have a different feel to it, just like Halloween.
There will be no indoor shows this year, you will still be taken inside a Christmas Wonderland.  Fiesta Texas will have outdoor holiday decor, millions of LED lights, and socially distanced meets-and-greets with characters.  Along with the lights, Fiesta Texas will have Christmas trees, giant ornaments, "massive stacks of presents" and "larger-than-life toys" for photo opportunities, and yes an appearance by Santa. 'Holiday in the Park' will start on November 21st and run through January 3rd.  A reservation is required for you to enter the park. Please visit the Fiesta Texas website for more information.
We made a couple of trips to Fiesta Texas during the Halloween season this year and it was a little different.  Maybe for the better, there were no scary clowns running at you and getting all up in your personal space. LOL.  All Halloween shows were behind fences and the Christmas shows will be presented the same way.
On the way back from San Antonio you can make a stop at Cuero's Christmas in the Park, open nightly the Monday before Thanksgiving (November 23rd, 2020) through New Year's Day, 6:00 PM – 10:00 PM, in Cuero Municipal Park.
Enter your number to get our free mobile app