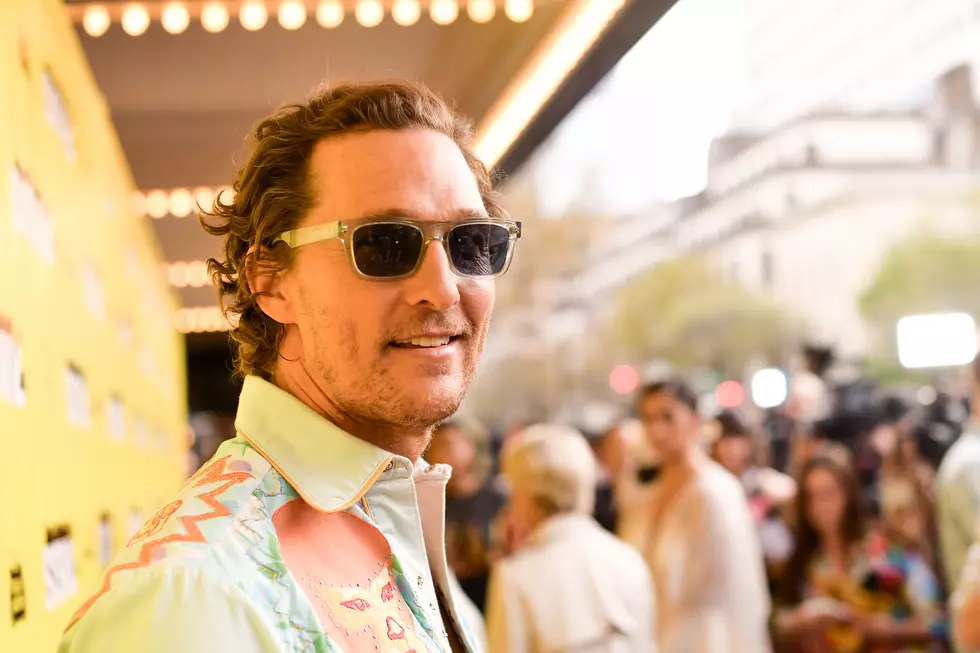 Matthew McConaughey Has A Message For Texans
Getty Images for SXSW
"...professionals are on the front line of the coronavirus answering the call that requires them to leave their homes. You can answer the call, too, by staying home if you can." Essentially, Matthew McConaughey is concerned for his fellow Texans and urges them to stay at home and prevent spreading COVID-19 so first responders and key personnel who are on call for coronavirus relief can do their jobs and without obstruction.
Nurses and doctors are working around the clock, and social distancing is implemented as an attempt to contain the spread of coronavirus. Texas Governor Greg Abbott has already put many motions into action that should help during this time, but they are only effective when the citizens do what is needed and not panic over or disregard what needs to be done. Do not panic buy and prevent other people from obtaining what supplies they are in need of and you have a surplus of.
We can joke about how the shelves at the stores are void of toilet paper and cleaning supplies, but panic buying is what drives those shelves to stay empty.  "Let's do our due diligence take the precautions we need to to take care of ourselves and those of us around us." Matthew McConaughey is saying taking care of ourselves is important, but don't that blind you to the needs of those around you who are also going through this time the same as you. For more information, check out the article by ABC 13 by clicking here.
Enter your number to get our free mobile app