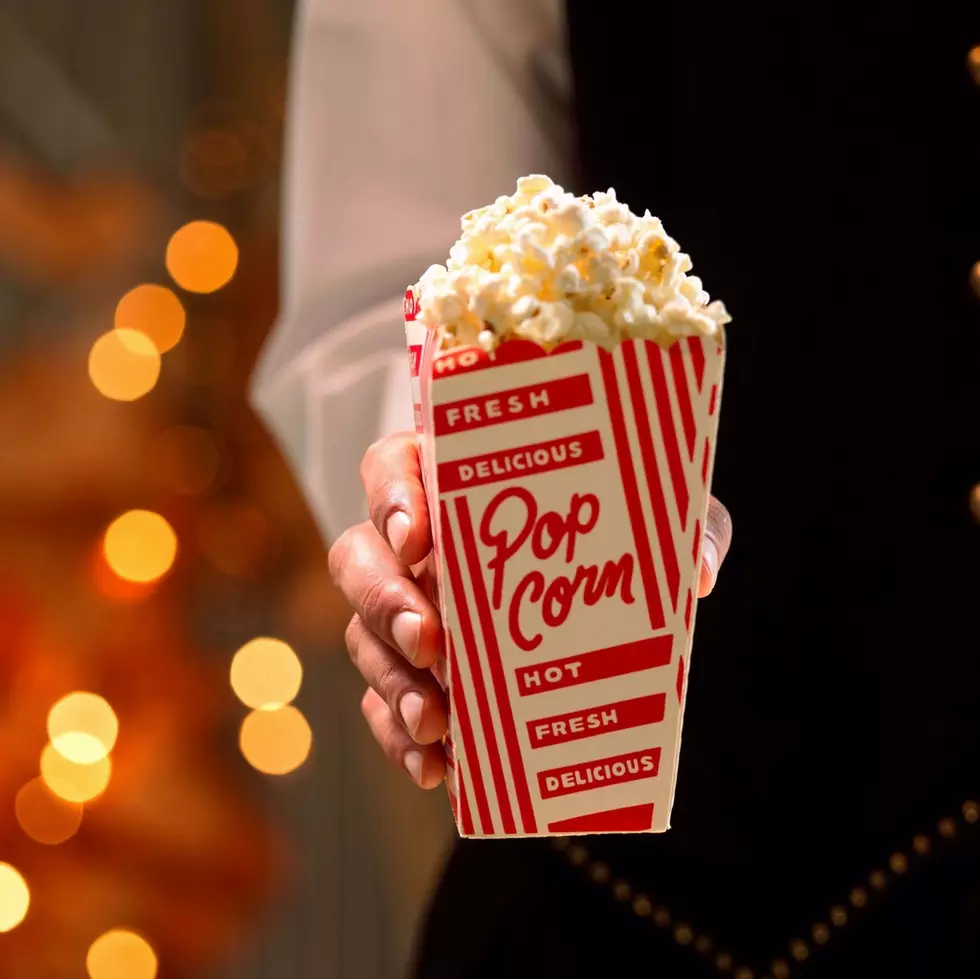 Movie Quotes That Stumped Us: Take The Quiz
Jupiterimages
We LOVE to engage with our audience! And just ONE of the ways we do this is by asking a "Question of the Day" on our station Facebook pages!
Enter your number to get our free mobile app
Yesterday we asked our listeners to "Name a MOVIE quote that gives away the film without saying the title! Gooooo!"
Now we are BIG movie buffs and admittedly a handful of these movie quotes stumped us, I MEAN REALLY STUMPED US!
If you are a big movie buff yourself or no someone who is, you've got to give them this quiz! The quiz below is a compilation of listeners' movie quotes that made us go "Hmmmm." Let's see if they stump you too!
We will trust you to calculate your score WITHOUT PEEKING on the internet - aka "Googling it" and let us know how you did by visiting us on our station app and giving us your score. I mean we lost 15 out of 15!
STUMPED: Movie Quote Quiz
We hope you had as much fun with this quiz as we did!
Thank you to each of the listeners that stumped us! Shout out!!!
Be sure to let us know via APP how well you scored. Scout's honor! 
Speaking of movies, check these iconic movie names out!
CHECK IT OUT: The Best Movie Character Names of the 1980s