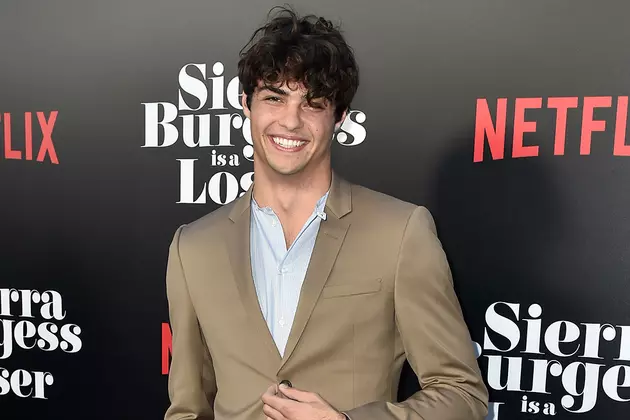 Noah Centineo Opens Up About His Ideal Girl
Frazer Harrison, Getty Images
Noah Centineo is one of today's IT leading men. After seeing him play Peter Kavinsky on Netflix's adorably cute and quirky To All the Boys I've Loved Before, the 22-year-old actor, who will also be starring in the upcoming flick, Sierra Burgess is a Loser, has been melting hearts all over the place.
And while most of us are still shipping for Noah and his To All the Boys co-star Lana Candor (aka Peter and Lara Jean Covey) to get together, he set the record straight and said that he and Lana are just friends and that she's his "home girl." He also revealed that he's single. YES ladies, Noah is on the market!
So what catches Noah's eye or makes his heart skip a beat? He recently told E! News, "Someone who takes care of themselves and someone honest. Those are really the two big things for me."
He made sure to emphasize that point by saying he's not into a someone who "doesn't take care of themselves, like across the board, whether it is mentally, emotionally, hygiene or like just feeling good."
And if you fit that bill, hopping on the dating apps won't be the best way to match with this guy. "I'd much rather meet someone randomly, like whether that's me out doing something that I love to do, because if you're out doing something that you love to do and you meet someone doing something they love to do then you're doing things you love to do at the same place, then odds are you like the same things and you have similar interests to talk about," said the former star of Freeform's The Fosters.
Learn more about this heartthrob on the rise and get ready to swoon.
Netflix's 10 Most Underrated Original Shows + Movies