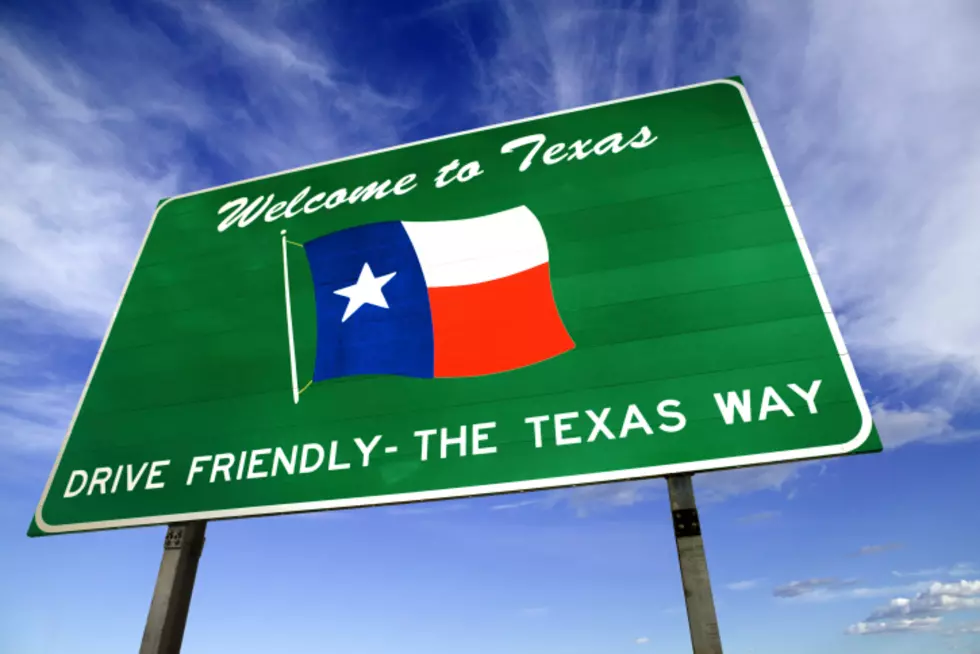 Prime Day 2020 – Texas Edition
Thinkstock
That's right y'all, it's Prime Day! This October 13th and 14th Amazon is pushing out some amazing deals exclusive to Prime members only. This is the perfect opportunity to get a jump start on some holiday shopping or just to treat yourself to something nice.
If your, not an Amazon Prime member, you can try a free membership for 30 days or subscribe for only $13 a month. Either way, you may want to jump on this soon because these offers will not last.
There are so many sweet discounts on items like laptops, appliances, firesticks, and so much more. However, here in Texas, we have a different agenda. For the most part, things like a Cordless Vacuum Cleaner are pretty cool; but there are other things that peak our interest a bit more.
With that being said, here are some hand-picked Texas-approved Prime Day deals that could be found on most Texans' wish list.
Thanks to our intern Alex Salinas for pouring through countless Prime Day deals to find us the good stuff!
Enter your number to get our free mobile app
Prime Day 2020 - Texas Edition