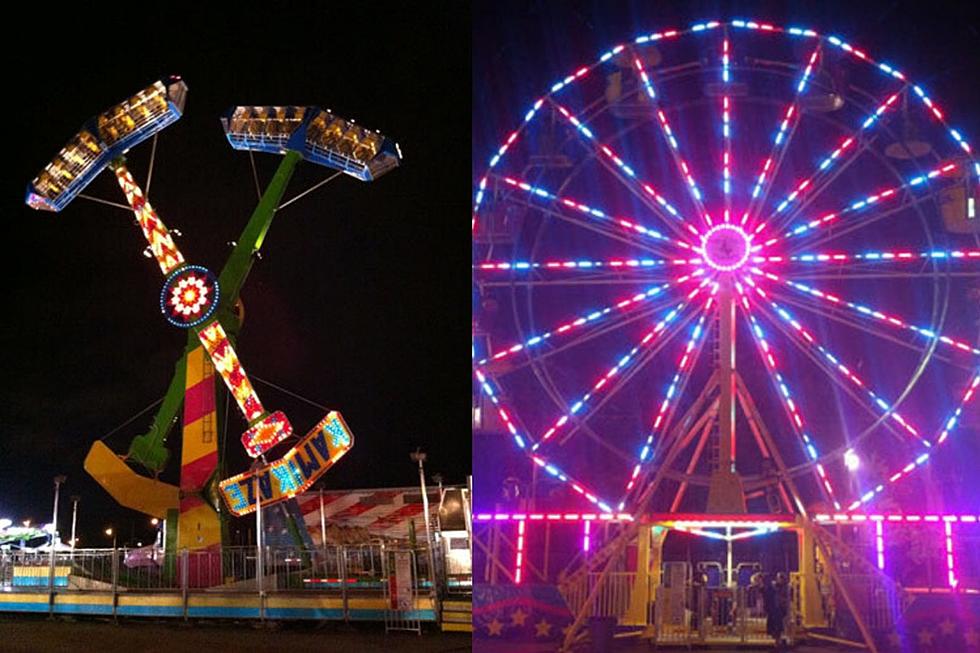 Save the Date for the 2022 Victoria Livestock Show
J.Padierna.TSM
BACK AT FULL FORCE:
The Victoria Livestock Show will be back to full force for 2022 for its 76th year. This year's theme will be 'Rounding up Winners for Over 75 Years.' Save the date the 2022 VLS will be happening from February 24th-28th 2022 at the Victoria Community Center Fair Grounds.  This will also be the return of the carnival with the crisp and clean Pride of Texas Shows. The carnival will run from Thursday, February 17th- Sunday, February 27th. Livestock Show festivities will kick off with the parade on Saturday, February 12th in Downtown Victoria. 
THE BEER GARDEN:
2022 is also the return of the Beer Garden at the Victoria Community Center Annex. Here is what we know so far. There will be a cornhole tournament and the karaoke contest will return. Live entertainment will be on stage as well, to be announced soon. There will also be a teen dance in the adjacent Jaycee Hall.
PRIDE OF TEXAS SHOWS:
If you remember back in 2020, The Victoria Livestock Show welcomed a new carnival to town. Pride of Texas Shows replaced Reed Exposition Midways which had been coming for years.  You could immediately tell the difference. The rides were colorful and clean. The carnies had uniforms on and were very respectable.  We are excited to have them back on the midway.
OTHER EVENTS:
Of course, there is the BBQ cookoff, Mutton Bustin, Goat Roping, Pony Show, and auctions. Details are being finalized right now. Be sure you are tuned in to the JP and Ingra Lee mornings show for new VLS announcements.
Hilarious Red Flags All Texans Need To Look Out For
Ultimate Glamping Experience in the Texas Hillside