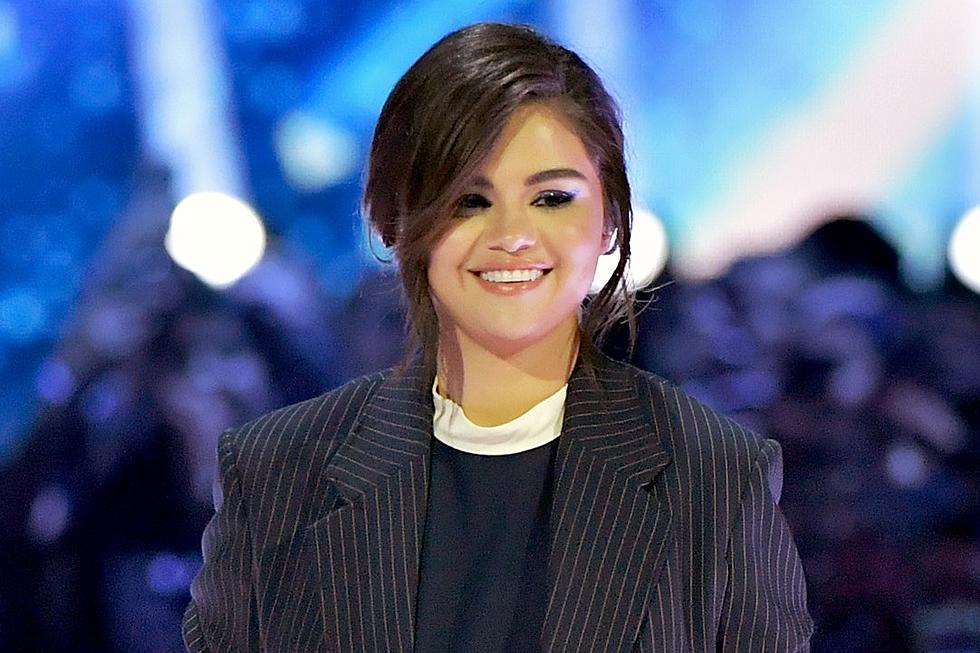 Selena Gomez Lives out Her Dream of Being on 'Shark Tank'
Emma McIntyre, Getty Images
Selena Gomez received her 27th birthday gift this past week, which was a visit to the set of ABC's Shark Tank.
Friends of Gomez for her birthday surprised her with a video of Shark Tank star, Mark Cuban, who revealed that she will be visiting the cast and set of her favorite television show. This past July, Gomez shared a video of her reaction to the birthday surprise on her Instagram.
"My dream come true," Gomez wrote on her Instagram after visiting the set. "My friends surprised me on my birthday with a taping of Shark Tank and it finally happened!! Thank you so much for all being so kind, funny and genuine."
The sharks themselves, Cuban, Robert Herjavec, Barbara Corcoran, Kevin O'Leary and Lori Greiner, all shared snaps of Gomez's visit to the set on their social media accounts.
Gomez was pictured chatting with the cast, getting a tour of the set and even doing the iconic walk into the tank. The pop star and actress was accompanied by her friends Caroline Franklin, Connar Franklin and YouTuber Aaron Carpenter for the visit.
Take a look at pictures from her set visit, below!
Selena Gomez's Best Red Carpet Photos