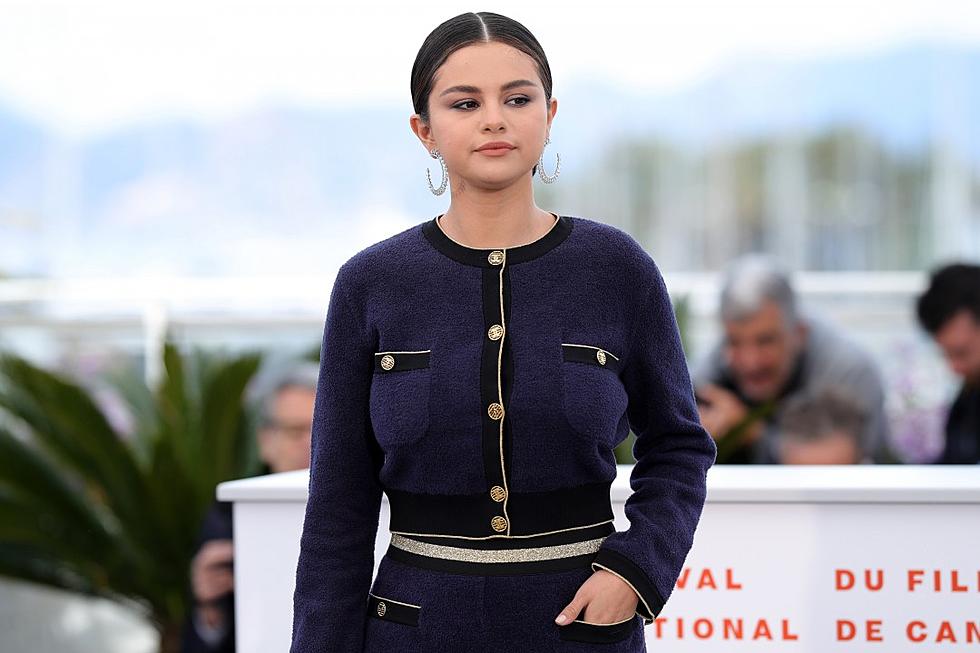 Selena Gomez Speaks Out About Immigration and 'Inhumane' Conditions at Detainment Camps in Rare Political Plea
Andreas Rentz, Getty Images
Selena Gomez spoke out passionately about immigration policies and how the United States is treating families that are crossing the border.
"Kids in cages! Sleeping on concrete floors with aluminum blankets! No access to simple dignities! How is this still happening??? It's absolutely inhumane to treat anyone like this let alone children," the pop star wrote in an Instagram post over the weekend, referencing the current conditions of children being detained away from their parents and fenced in cage-like structures.
"I can't even imagine what they are going through," she continued. "We need to get this to finally stop! Don't stay silent on this human rights issue- please call your reps 202.224.3121 #CloseTheCamps #FamilesBelongTogether".
Gomez does not speak out about political matters often, but when she does, she urges fans to make the change.
See Gomez's full post, below: