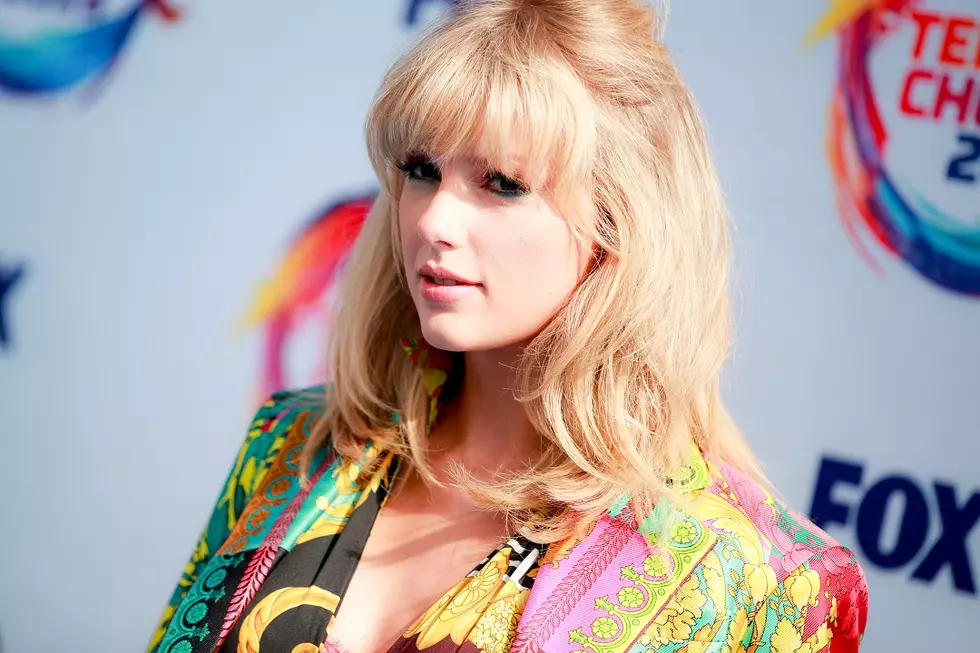 Taylor Swift: Country Music's 'Shut Up and Sing' Mentality Kept Her From Speaking Out Politically
Rich Fury, Getty Images
In the lead-up to the Aug. 23 release of her new album, Lover, Taylor Swift began sharing her political views publicly for the first time. The country-turned-pop superstar has, therefore, faced a number of questions about her views and her decision to share them with her fans, and in an interview with the Guardian, she admits that getting her start in country music is part of what kept her from speaking out for so long.
"I watched country music snuff that candle out. The most amazing group we had, just because they talked about politics. And they were getting death threats," Swift continues. "They were made such an example that basically every country artist that came after that, every label tells you, 'Just do not get involved, no matter what.'"
"I did [think my political leanings were clear]," Swift tells the Guardian, adding that she also worried that she "wasn't educated enough" about politics and social issues to make public statements: "I hadn't actively tried to learn about politics in a way that I felt was necessary for me, making statements that go out to hundreds of millions of people," she explains.
Taylor Swift's Best Live Shots