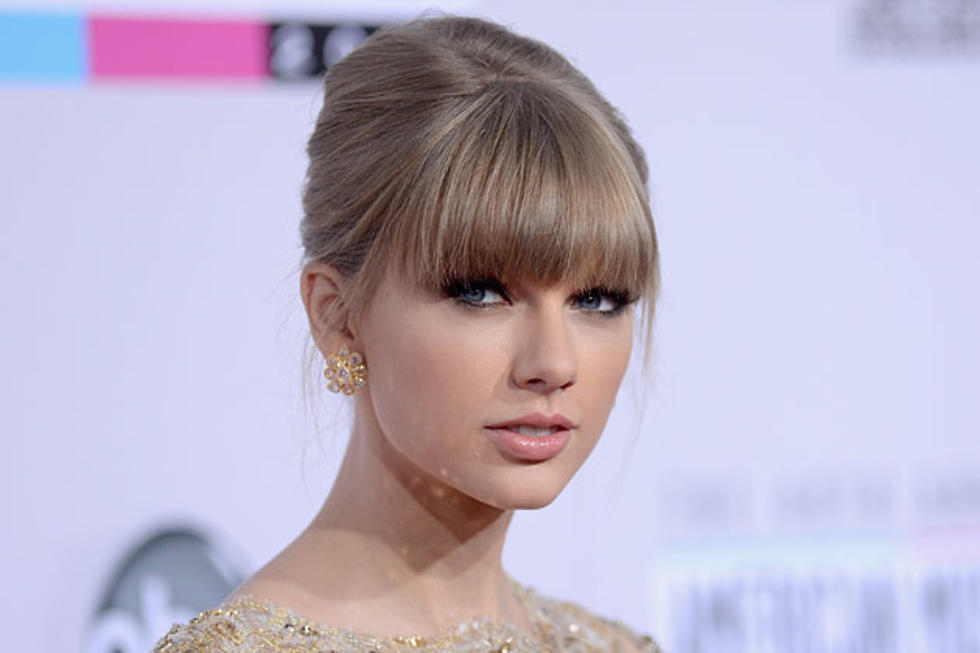 Taylor Swift Says Super 'Cool' Ex-Boyfriend Made Her Insecure
Jason Merritt, Getty Images
Taylor Swift is never, ever, ever getting back together with her ex and now we know why -- in detail. In a new interview, the 'Red' singer talks about her super "cool" former flame, and how his taste in music heightened her insecurities.
When speaking with the New York Times, Swift dished on the subject of her hit single, 'We Are Never Ever Getting Back Together,' specifically offering an explanation behind the spoken-word lyric: "... With some indie record that's much cooler than mine."
"That all came out of this one relationship I was in," she said. "This guy was just, so, so cool. It kind of gave me a bit of a complex for this album, because he was always going on and on about this new band that was so cool because they were so underground. I have so many indie bands on my iPod. What I don't really understand is the attitude that if a band is unknown, they're good, and if they get fans, then you move on to the next band."
The 22-year-old never refers to him by name, but many suspect the song is about her ex, actor Jake Gyllenhaal. When the suggestion was made, Swift only admitted that he was not a musician.
"I don't talk about who it is specifically because these are real people," she explained. "You try to give insight as to where you were coming from as a writer without completely throwing somebody under the bus." Well played, Taylor. Well played.
Watch the Taylor Swift 'We Are Never Ever Getting Back Together' Video