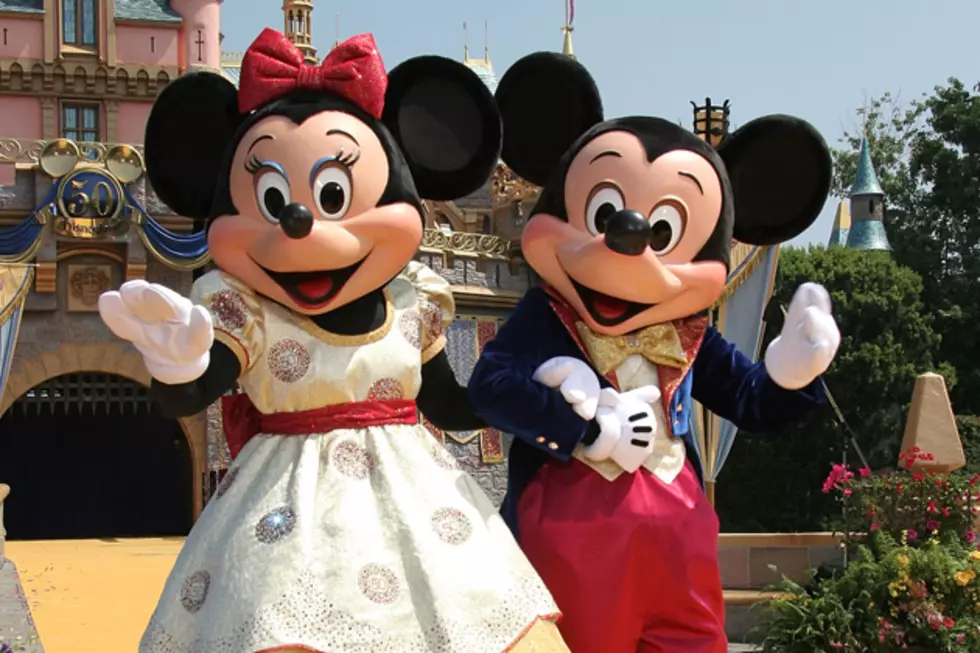 Mean Teachers Tricked Their Students Into Thinking They Were Going to Disney World
Marsaili McGrath/Getty Images
A pair of teachers (not pictured) at Roseland Public School in Ontario, Canada, pulled a mean prank on their students. They told the eighth-graders that their end-of-the-year school trip would be to Disney World. The next day, they announced that the trip would merely be to a bowling alley. Ha ha?
Exactly why the teachers thought this was a good idea remains unclear. Not only did they intentionally trick the kids, the teachers also filmed the whole thing on an iPad and showed it to another class.
Many of the students were shocked and saddened by the news—and so were their parents. "I have a lot of respect for teachers and what they do, but this was really stupid judgment," said Peter Topolovec, whose child is in the class.
The teachers have not yet been disciplined, and it is unclear whether they will be suspended. "This is something we're working through with everyone at the school," said Roseland principal Laura Bates.
Apparently, the goal of the prank was to discourage one of the students from snooping around the teacher's desk. That's why the teachers left Disney brochures out in plain view and then concocted the rest of the elaborate scheme.
"To teach one student a lesson, they humiliated 60 students," said Topolovec.