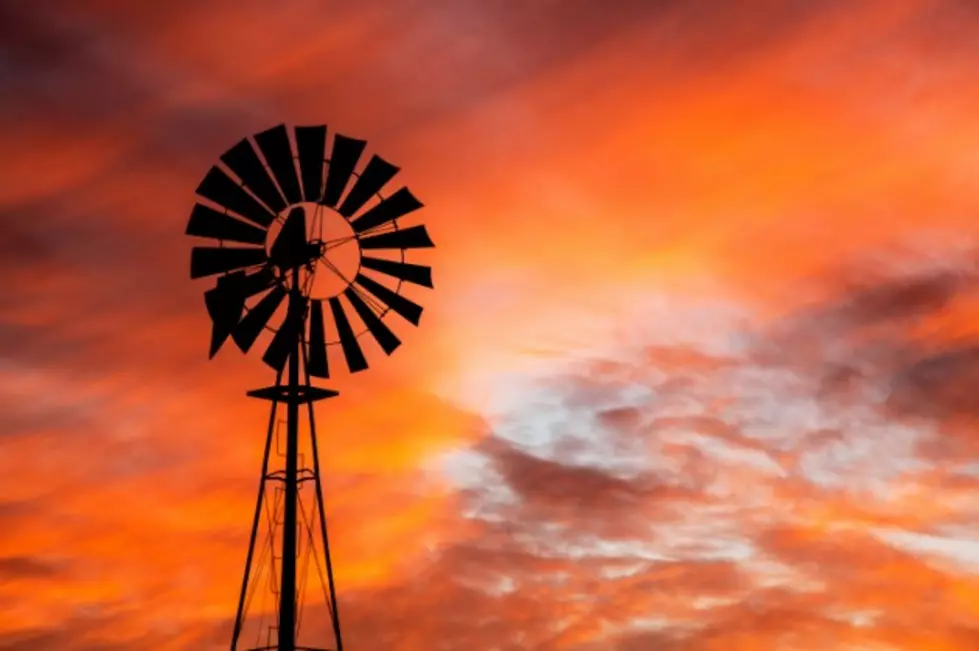 Texas Has One of the Best Economies in the United States
SuziMcGregor, Thinkstock
While the economy in America has struggled over the years, the good news is that it's getting better. In fact, Texas seems to be one of the best, according to a recent report by Business Insider.
The report ranked the economies of each state based on recent change in housing prices, nonfarm payroll job growth, unemployment rate, GDP (Gross Domestic Product) per capita, average weekly wage, and state government surplus and deficit.
Here's a look at the top 10 economies in America
North Dakota
Texas
Colorado
California
Oregon
Washington
Florida
Minnesota
Hawaii
Massachusetts
The Lone Star State comes in at number two on this list mainly because of the energy that is produced like the extraction of oil and gas, mining support activities, pipeline transportation, and petroleum refining.
In fact, from December 2013 to December 2014, nonfarm payrolls grew by 4.04%, housing prices have jumped 7.12%, which is the sixth biggest increase in America.
So, Texas seems like the best place to live. But, for those of us who are true Texans, we already knew that.