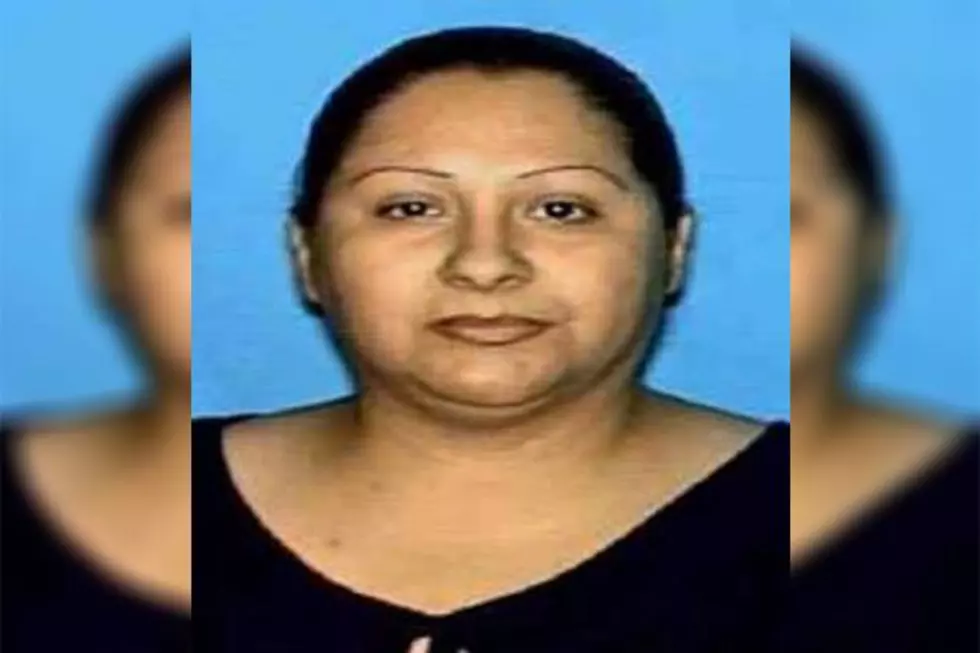 Texas Woman Accused of Starving Teens and Beating Them With Metal Bat
Photo Courtesy of San Antonio Police Department
Officers said one child was just 'skin and bones'. 
Marissa Monica Cano was placed under arrest in San Antonio this past Sunday after police were called to a Sonic late Saturday night. A teen had shown up to the drive in with some pretty serious injuries looking for help. The fifteen-year-old had "severe bruising to the back, buttocks, upper thighs, upper arms" and had open wounds, the arrest affidavit said.
Police say the teen had injuries consistent with several years of abuse, so this was not the first time this happened. The teen was also severely malnourished, he only weighed around seventy pounds. The teen said Cano would beat him and his siblings with an aluminum bat whenever they did something wrong. She refused to feed them and even locked them in the garage.
Cano is not the birth mother of the kids she is accused of abusing. They are, however, in her care most of the day. As of Sunday, Cano is charged with beating the fifteen-year-old and a seventeen-year-old. It's unclear when or if Cano will be charged for the abuse of another eight-year-old child. Five kids in total were taken from the house. Two of them being Cano's children, who showed no signs of abuse.
"There are other persons of interest that we'd prefer that they come looking for us and tell us their side of the story before we go looking for them," San Antonio Sheriff Javier Salazar said.
BONUS: Texoma's Most Wanted Fugitives