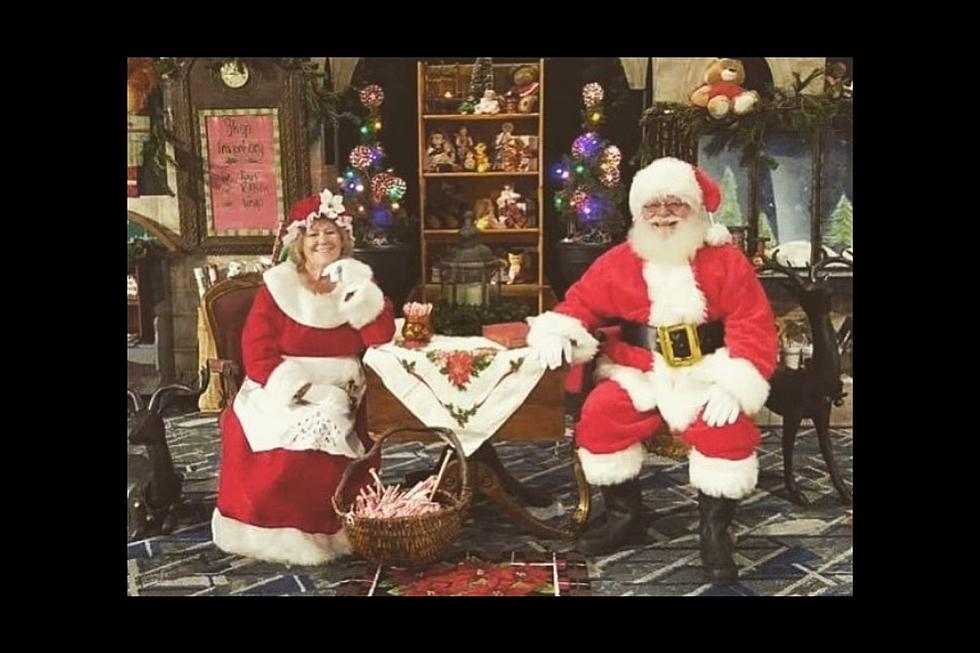 The Next Texan Grand Opening Is Today in Victoria
Facebook/TSM
Bigger and Better ( but we're biased because Santa and Mrs. Claus will be there today)
Well, they say everything is bigger in Texas, and for the newest, Texan grand opening today in Victoria, this one located at 3402 State Highway 185, is bigger than the original on Main!
No one is ever too old to visit Santa!
Townsquare Media and Ingra Lee from the Jp and Ingra Lee Show will be there today from 11 to 1 to share in the merriment of the Texans' Grand Opening, but Ingra Lee admits she will be spending a lot of time with Santa because her list is long this year!
Santa and Mrs. Claus will be at the grand opening for pictures from 5 to 7 pm today.
I hope you will join me there as no one is too old to visit Santa ( 5 to 7 pm) and too old for free food samples, giveaways, prizes, and competitive gas pricing today for the big grand opening!
What can we expect from the Texan grand opening today?
Well, you can check it out on the Texan facebook page in detail here, and go see it for yourself! What we do know is that it's an all-day celebration scheduled until 7pm tonight giving you plenty of time to head out and check it out with us!
Victorian's remember when our first Texan opened!
Located on Main close to West High School, Victorians watched in awe as our first Texan was being built. I don't know about y'all but I could not believe the size of the Texan convenience store when it was finished! So check this out, the new Texan opening today will even be bigger than the original on Main.
Once in A Lifetime Experiences For Christmas in Texas