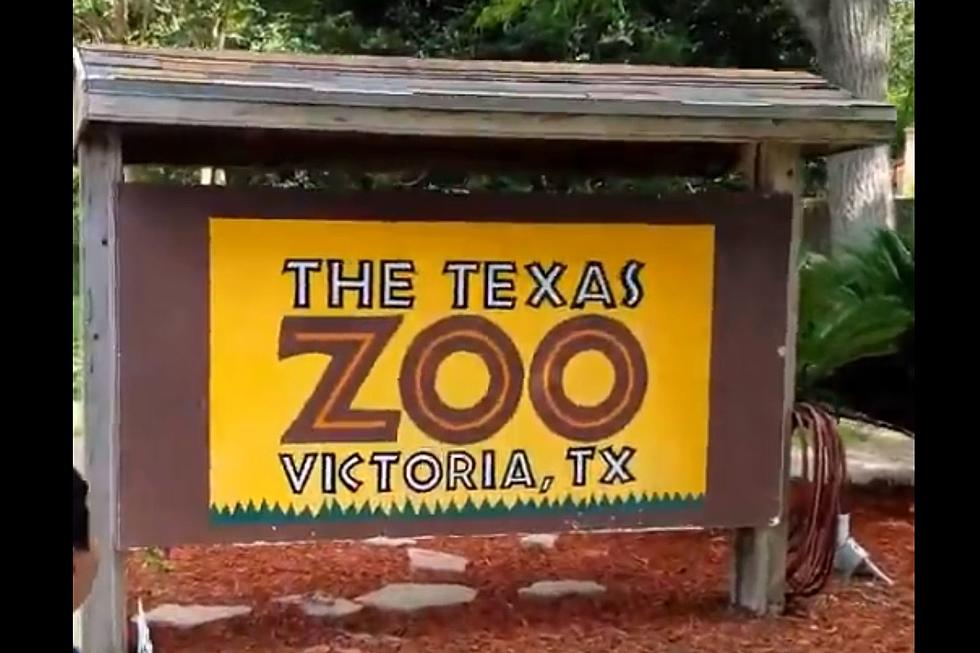 The Texas Zoo Needs Our Help
Los Adrianes Daily Vlog - Youtube
One local business that we all miss is The Texas Zoo. As a kid, going to the zoo was the highlight of my Saturday, followed by Putt Putt 😆. As a Victoria resident, I feel the Texas Zoo is a place brings generations together and to this day, I still love taking a stroll through the snake building and scaring my daughter LOL.  However since we are dealing with the current COVID-19 pandemic the Texas Zoo has had to temporarily close it's doors 😢, but what about the animals?  Don't worry, team members are working to provide the animals with the care that they need during this time.
Enter your number to get our free mobile app
Since The Texas Zoo is a non-profit rescue zoo, they rely on admission and their paid programming to operate and with the current situation that has taken a serious hit!  If you are able to, please consider donating to the Texas Zoo Emergency fund, this will ensure that the Texas Zoo will survive during these hard times.  You can make a donation by clicking here.  When the Texas Zoo opens back up be sure to show your support and maybe I will see you in the snake room.