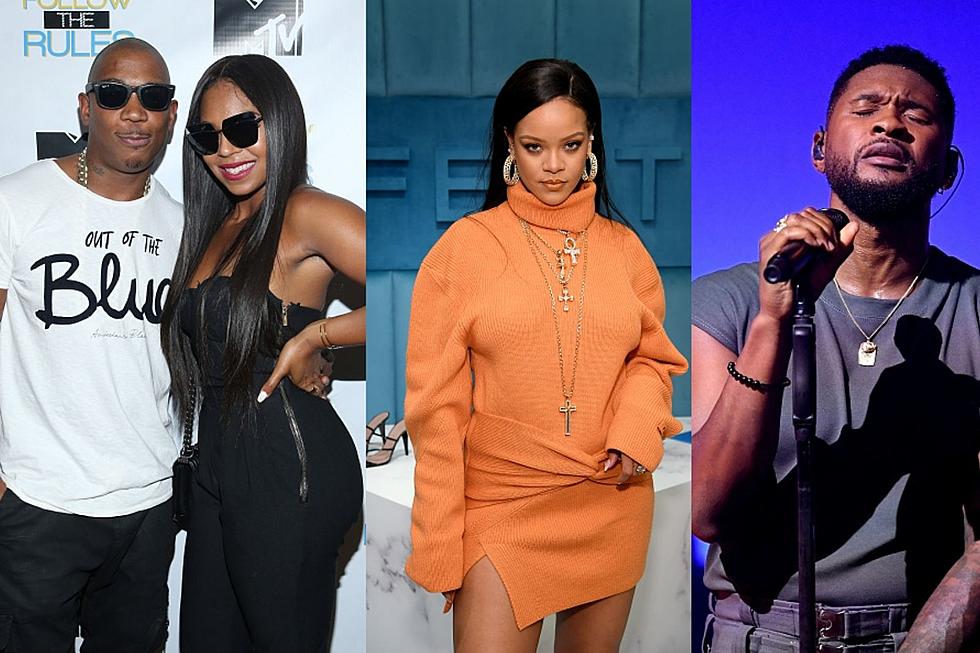 Throwback Lunch Every Friday at Noon
(3) Getty Images
For those of you that don't know, I jam those throwback jams on the daily, so I thought it would be a great idea to bring those songs to the airwaves.  Turns out, I was right!
Thanks to our friends at Double J Eatery, my Throwback Lunch show is here to stay!  Be sure you tune in every Friday at noon!  Closeout the work week and get your weekend started with those throwback jams from the 90s and 2000s.
It's way more fun when you call the shots, so be sure to download the Q-92 station app so you can text your throwbacks right into the studio! Or just hit the "Call Us" button on the home screen of the Q-92 app.
Enter your number to get our free mobile app
Just last week, I spun some Brandy, Will Smith, Jennifer Lopez, and  Nelly, just to name a few.  Submit your request to the show by filling out the form below or let me know if you jam while you are at work. 
Don't forget Q92 is giving you a chance to win cash, up to $10,000! Be sure you catch to code at the top of every hour from 8 a.m - 5 p.m every weekday!  You could win cash just in time for the Holidays.
20 Words and Phrases That Are So 2020