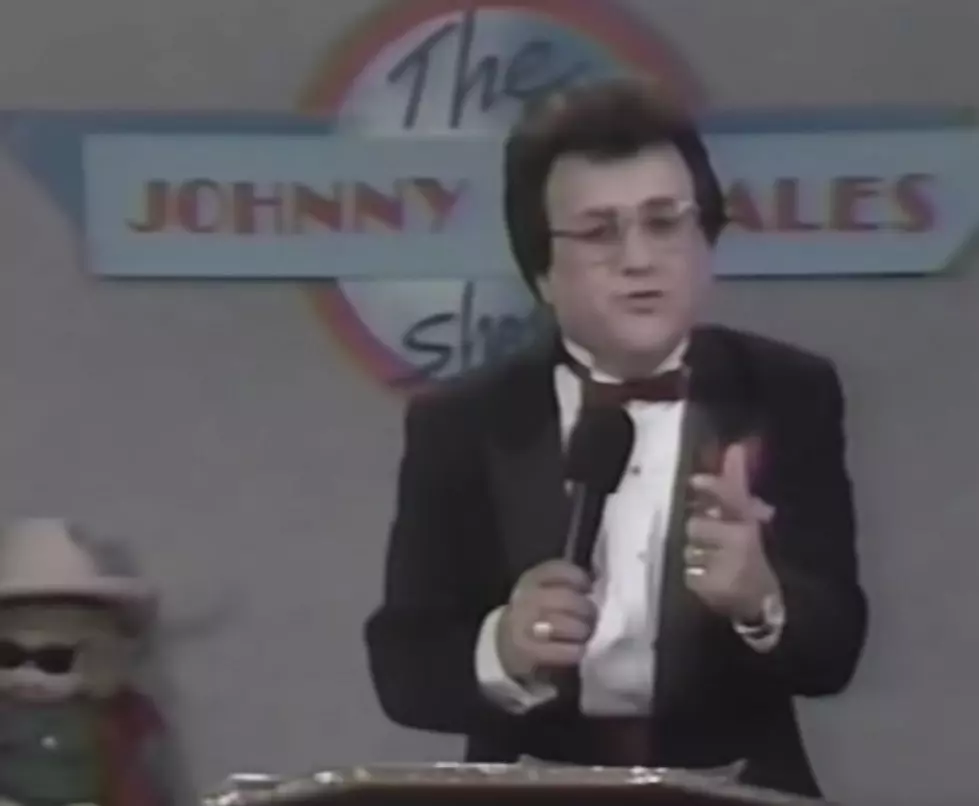 THROWBACK THURSDAY: You Got It, Take it Away
Roel A Tejano Youtube
THE JOHNNY CANALES SHOW:
If you grew up in a Tejano and Proud household, chances are the words, 'you got it, take it away' have meaning for you.  The Johnny Canales show was a staple in a lot of households in Victoria on Sunday mornings.. This meant breakfast followed by church and then cleaning house. In case you forgot, check out this video. The later years of the Johnny Canales show featured his wife, Nora, and it never felt the same.
JESSE 'BABE' JUAREZ SHOW
This wasn't the only show that showcased Tejano's music on a Sunday morning. Maybe some of you remember the Jesse "Babe" Juarez show that showed either before or after the Johnny Canales Show. It was filmed right here in Victoria. This show also reminds me of the old Lomita Opry House on South Moody St. Who remembers that place?
THE LOMITA OPRY HOUSE:
I feel that when we talk about the nostalgic dance hall scene in Victoria. The Lomita Opry House doesn't get as much love as it should. I mean they had some epic dances there. I personally remember seeing Intocable and Fito Olivares there. Who did you see on the Lomita stage? If you really remember the throwback scene. You also remember the Opry House being located right next to the tracks and also the little flea marketer right next to it.  I hope you enjoy my little trips down memory lane every Thursday. Thank you for making us the hottest KLUB in Victoria, the Crossroads, and beyond. KLUB Tejano 106.9.
Things Only Victorians Will Understand