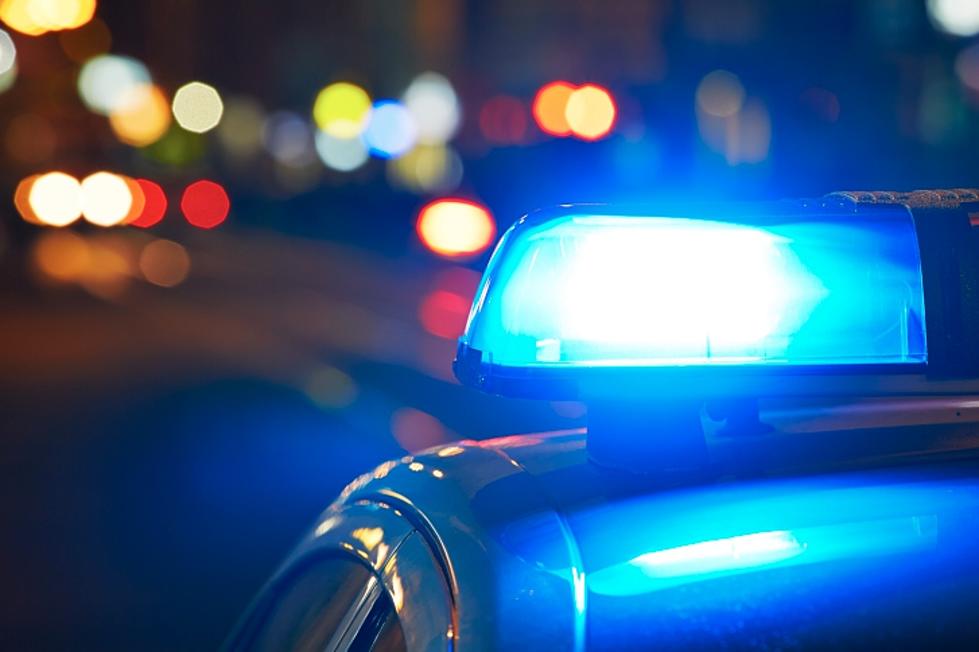 Tires and Rims Stolen From Around Victoria Overnight
Chalabala
The Victoria Police Department released information this evening about a rash of tire and rim theft from around Victoria.
On Tuesday, May 16th, 2023, at approximately 5:00 a.m., Victoria Police Department officers responded to The Pointe Apartments, 2402 North Ben Wilson, in reference to a lapsed theft of a motor vehicle part. Upon arrival, officers made contact with the victim, who stated the tires and rims were stolen from their vehicle overnight. Two additional vehicles in the complex parking lot were also located, with tires and rims stolen. Before the officers departed, another notification was received of additional theft of a motor vehicle part with stolen tires and rims.
Three more three vehicles at The Victoria Station Apartment, 1701 Victoria Station Drive had also been vandalized.  and one vehicle at The Reserve, 8602 NE Zac Lentz Parkway.
The early investigation shows that the officers and detectives determined the thefts occurred between the hours of 2:30 a.m. and 4:45 a.m., six of the seven vehicles were Toyota Sedans, and the 28 stolen tires and rims were stock (factory).
These investigations are ongoing. If you have information related to these tire thefts, please contact Det. Symonds at jsymonds@victoriatx.gov or 361-485-3736. If you would like to remain anonymous, contact Victoria Crime Stoppers at 361-572-4200.
Be on the lookout; if you see something suspicious, call 911 so an officer can respond to investigate. Stay safe!
FREE WITHOUT A LICENSE IN TEXAS:
The State of Texas will allow Texans to fish without a license on
 Saturday, June 3rd.
 Free fishing days are a perfect opportunity for beginners to try out fishing for the first time. If you need help finding a place to fish, you can visit 
takemefishing.org 
for great fishing locations. What is your favorite fishing spot?
LESSER KNOWN TEXAS TRAFFIC LAWS