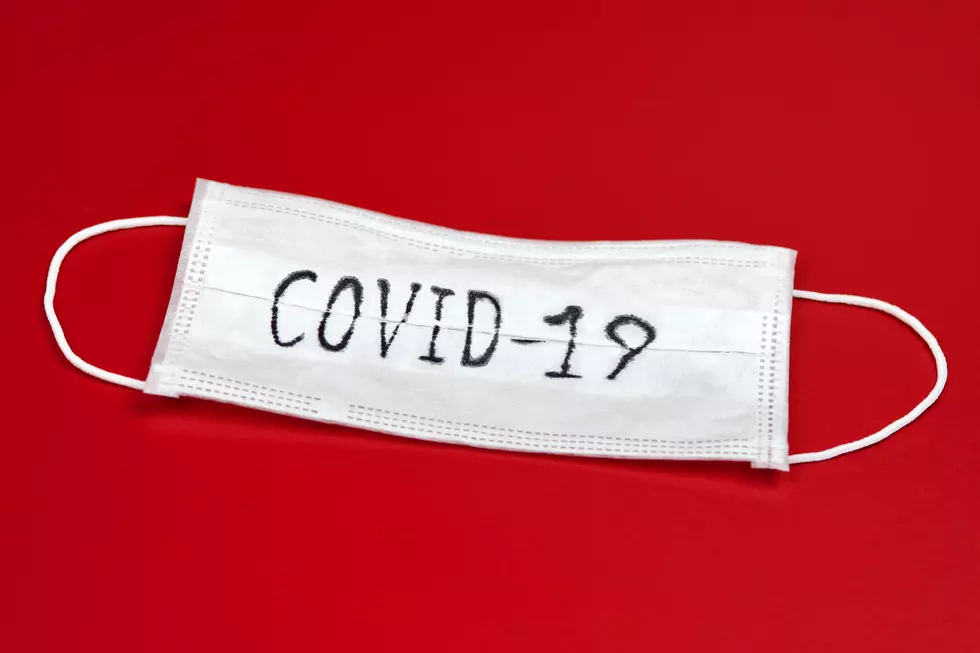 Total Cases of COVID-19 Rises to 41 in Victoria County
TRAVELARIUM
Nine new cases of COVID-19 have been found in Victoria County bringing the total number of COVID-19 to 41 in Victoria County.  Seven of these cases are related to the outbreak at Post Acute Medical which now sits at 25, which includes 7 individuals from outside of Victoria County.  The other two cases outside of the outbreak brings the total case count for Victoria County Residents to 23.  Now is the time to practice social distancing!!!  The CDC is now recommending wearing cloth face coverings in public settings where social distancing measures are difficult.
Here are some tips to navigate through this COVID-19 pandemic:
You could spread COVID-19 to others even if you do not feel sick.
Cloth face coverings should not be placed on young children under age 2, anyone who has trouble breathing, or is unconscious, incapacitated or otherwise unable to remove the mask without assistance.
The cloth face cover is meant to protect other people in case you are infected.
Do NOT use a face-mask meant for a healthcare worker.
Continue to keep 6 feet between yourself and others. The cloth face cover is not a substitute for social distancing.
Remember Crossroads there is a Stay Home-Stay Safe Order.
Enter your number to get our free mobile app