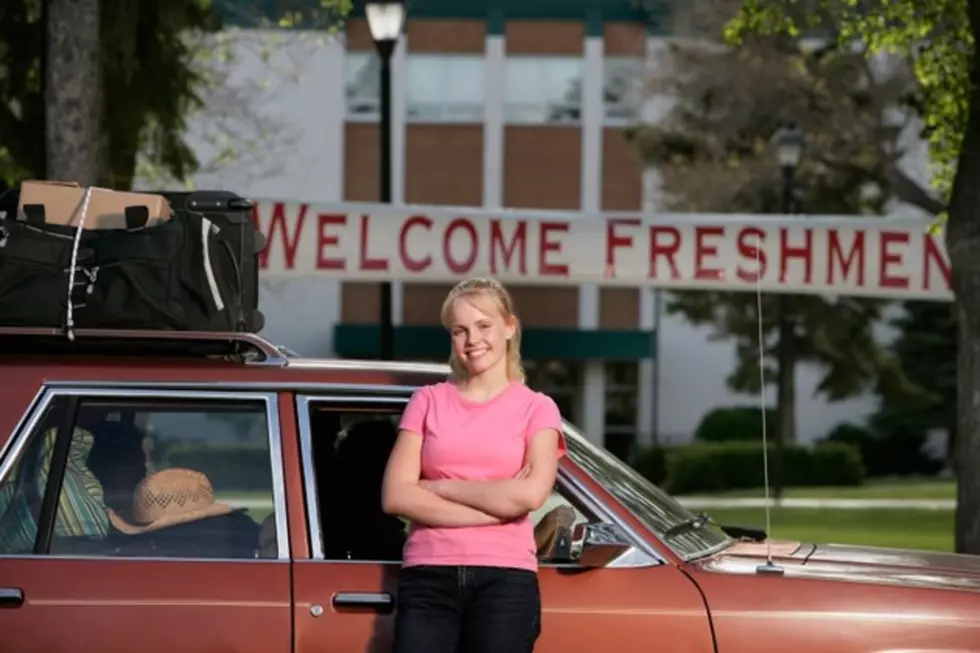 UHV Hosts Jaguar Days this Saturday
Design Pics, ThinkStock
If you have someone in your house that's about to graduate high school or is considering furthering their education at the University of Houston-Victoria, they may want to attend the the first 'Jaguar Days' event this Saturday.
It's a program designed to show off the school to prospective students, and learn what the university is all about. It's the first of 3 such events planned for prospective students, and it happens Saturday (November 19). Check-in for Jaguar Day begins at 9:30 a.m. in Jaguar Hall, 2705 Houston Highway. The event begins at 10 a.m., and it is come-and-go until it closes at 1:30 p.m. The event is free and open to the public. Students interested in coming should preregister before attending.
On Nov. 19, students will be able to meet with representatives from the three academic schools as well as several UHV offices, including Admissions, Financial Aid, Recruitment, Student Life, Career Services and Residence Life. The offices, along with some student organizations, will have tables set up in Jaguar Hall Commons so students can have all their questions answered in one place.
In addition, attendees will be able to tour the UHV campus and city of Victoria. Campus tours will take place at 10, 10:45 and 11:30 a.m. and 12:15 p.m. Victoria tours will leave Jaguar Hall every hour on the hour. The tours are limited to groups of 15.
For those who want to take something home, there will be UHV shirts and other merchandise for sale in Jaguar Hall. UHV's jaguar mascot, jaX, also will be available for photos.
Two additional Jaguar Days this school year are planned for Jan. 28 and Feb. 25.