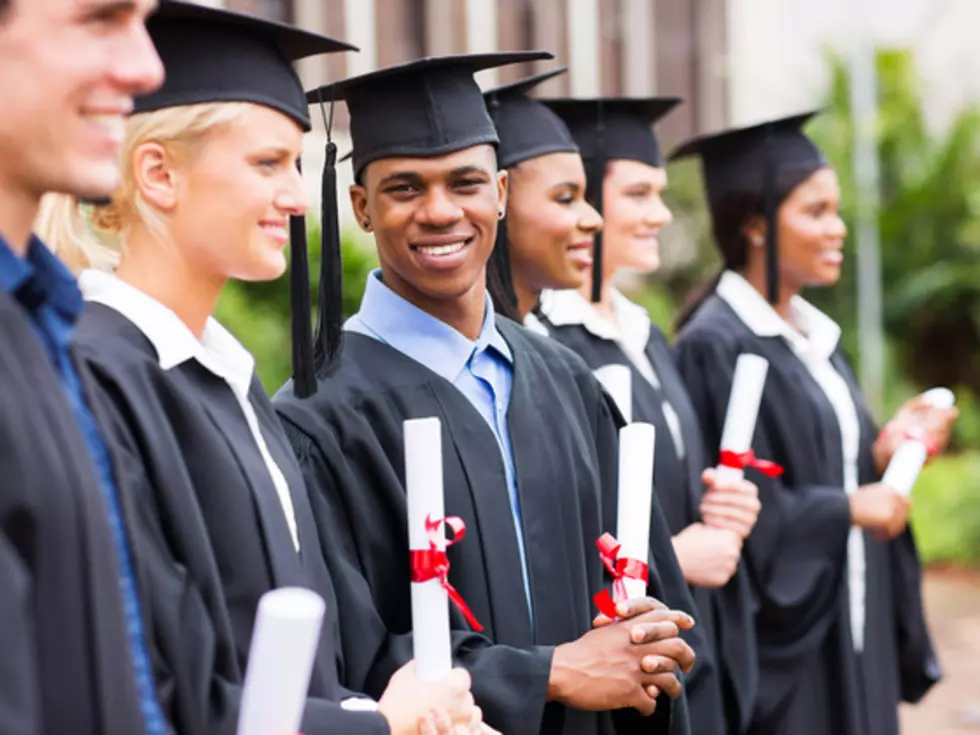 Victoria College Reports Rising Student Numbers
michaeljung, ThinkStock
We are very fortunate to have quality higher education available right here in Victoria, and more people are discovering that, as evidenced by rising numbers of students at Victoria College.
College officials say dual credit and early admission enrollment was up 8% from last spring to this spring.
Overall enrollment rose from a 3,557 students last year at this time to 3,626 this year.