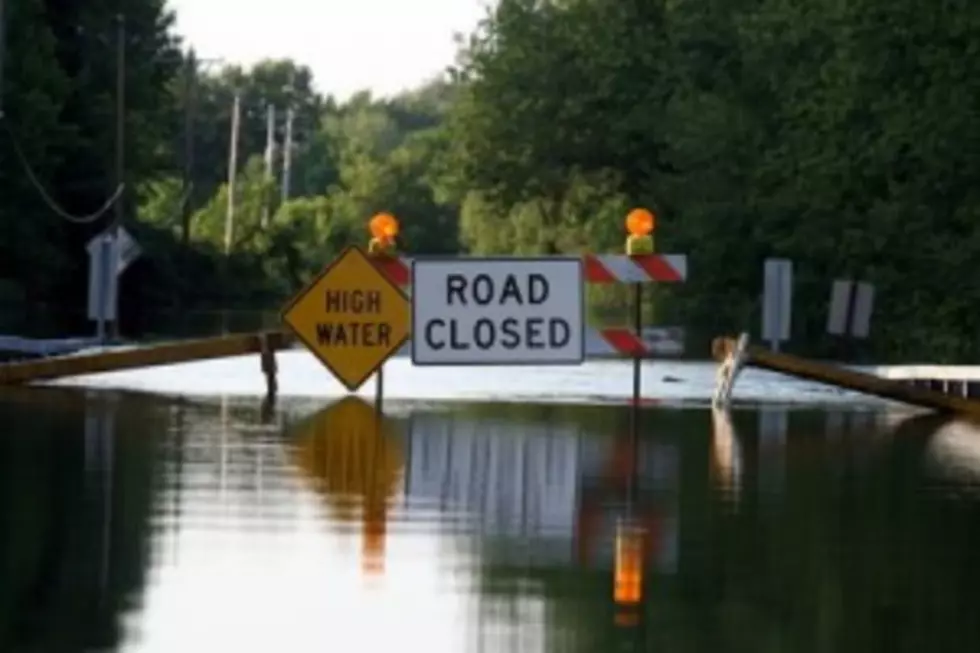 Victoria Flood Shelter Information
DJ Perry, ThinkStock
As some residents in the city of Victoria face evacuation, a number of shelter facilities have been made available. Some of these may still have space, and some have certain restrictions so, call for more information.
Salvation Army, 1306 Louis St. A few beds may be available, call 361-576-1297
First United Methodist Church, 407 N. Bridge St. This official Red Cross shelter will be able to make more room as needed.
Rushing Wind Fellowship, 1401 N. Wheeler St., call 361-212-9374
Faith Family Church, 208 Marilyn St. (women and children only) call 361-579-7969 or 361-573-2484
Cuero Intermediate School Gym, 502 Park Heights Blvd., Cuero. This shelter s administered by the Red Cross, and can provide food and minor first aid
The City of Victoria has set up a flood hotline for official information as well, call 361-580-5796