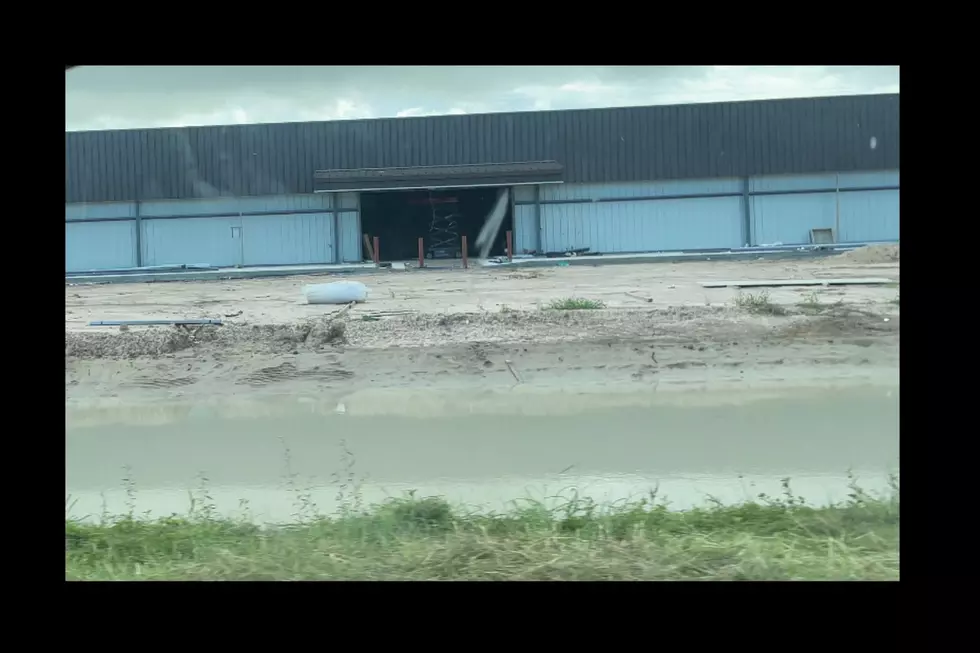 Yes That Is ANOTHER Dollar General Opening Soon in Victoria
J.Padierna.tsm
If you frequent Mockingbird Ln, many of you have noticed new construction near Marek and Alexander. However, there is no signage of anything, however, the building structure looks very familiar. So I reached out to the City of Victoria Planning Department for official confirmation. Yes! Another Dollar General will be opening soon on Mockingbird. This leads me to my next question: Just how many Dollar Generals do we have in Victoria Country?
The new Dollar General that will open on Mockingbird will be the ELEVENTH Dollar General in Victoria County. I am going to take this one further. This will make the 18th Dollar Store in Victoria if you add up all the Dollar Generals, Family Dollars, Dollar Trees, and even King Dollar on North Laurent.  Do you think that Victoria has too many Dollar stores? Let us know in the Facebook comments of this status.
Many of the Dollar Generals that have recently popped up are located outside of the city limit in the middle of nowhere.  The Dollar Generals in town are near neighborhoods that have no major grocery stores near them.  All the new constructions are basic and have the same setup and when they move into an existing location, they normally take over a location off the beaten path which means it is cheaper. Example: the old Dick's Food Store locations on Moody and Lone Tree.
It's a formula that works for Dollar General and that is why they are so successful. I mean they are everywhere and social media has taken notice too. Check out a couple of these funny memes below.
The First Ten Crossroads Commandments