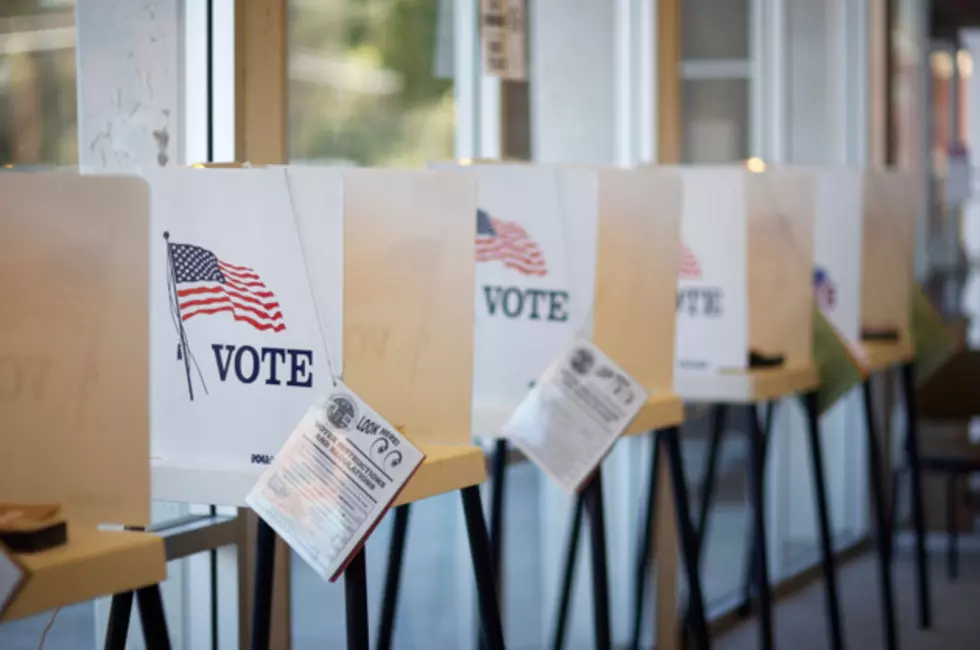 Yes, You Still Have to Get Out to Vote Unless…
hermosawave
According to the Victoria County Elections office, one of the biggest questions that they are receiving, especially in the wake of the COVID-19 pandemic, is " Do we have to get out to vote?" The answer is a resounding YES! Unless you are 65 years of age or older you still have to be present to vote." 
Texas voters qualify for ballots they can fill out at home and mail only if they are 65 years or older, have a disability or illness, will be out of the county during the election period, or are confined in jail.
Election Run-Offs for Victoria County are around the corner and the deadline to register to vote is fast approaching. Monday, June 15th is the deadline to register to vote. Early registration begins Monday, June 29th  with voting continuing through July 10th. Due to the July 4th holiday, voting will not take place on Friday, July 3rd.
The Presidential Election is November 3rd, 2020.
Texas law states that you must be registered to vote at least 30 days before any election to be eligible to vote. The good news is that once you are registered to vote, you are registered to vote for all elections; primaries, run-offs... from water district to the school board to presidential elections. Once you're registered, your good to vote in all elections, and one of the best ways to have your voice heard is to VOTE.
For information on registering to vote or to check your voting status, click here. You can also call the Victoria County Elections Office at 361.576.0124 or stop by their office at 2805 N. Navarro ( Patti Dodson Public Health Center) Suite  #500.
Make your voice heard, VOTE.
Enter your number to get our free mobile app
KEEP READING: 50 community resources supporting Americans financially impacted by COVID-19