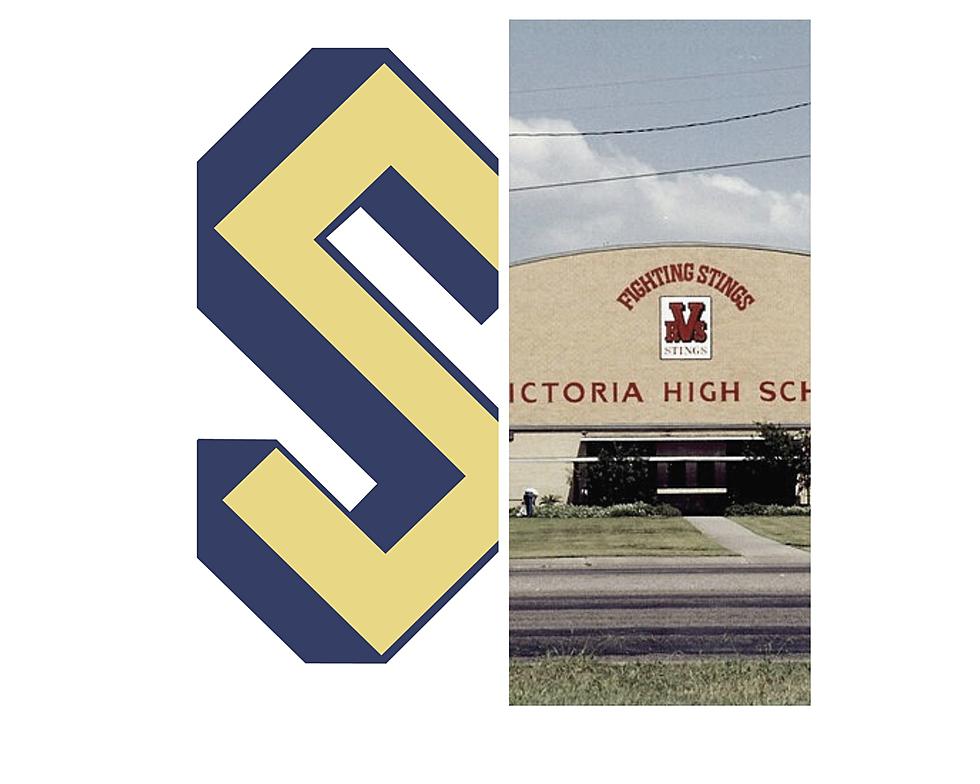 You Know You're From Victoria When…
j.padierna
Since your social feeds are inundated with COVID-19 stories, how about I change it up? Earlier this week, we posted 'You know you're from Victoria when...' on our Facebook  and the response was HUGE. Before I list some the  most commented answers, here are some that made me laugh.
DOWNLOAD OUR APP TODAY!
Enter your number to get our free mobile app
Adam Shugart says 'Pepper in not just a spice.' 
Bryan Kalina says 'People come to a dead stop at green lights.'
Sallie Hajek says "Everyone knows your business before you do!"
Joe Yniquez says: 'When you see a 40 year old man run naked through the streets.'  THIS ONE IS A RECENT DEVELOPMENT. LOL
Hope you enjoy strolling down memory lane.
SEE PHOTOS: YOU KNOW YOU'RE FROM VICTORIA WHEN...