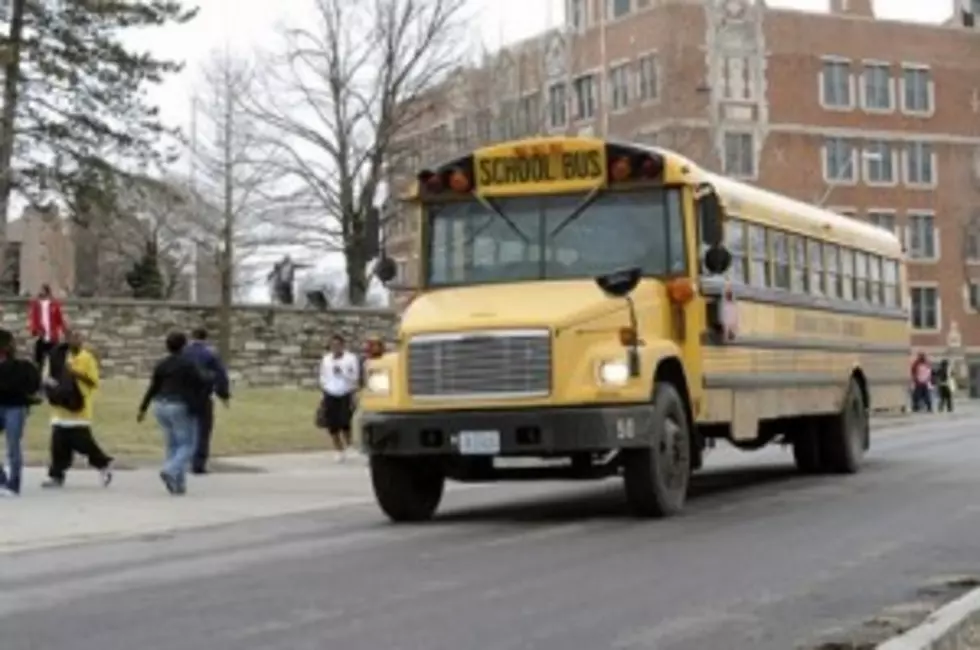 Back to School Shopping Tips for the Tax-Free Holiday
The fine folks at the Better Business Bureau were kind enough to put together a list of shopping tips for our readers for the Sales Tax Holiday coming up this weekend. For those who might be partaking of the Tax-Free weekend for the first time, and even for shopping veterans, some of the tips are invaluable. Be sure to take a close look before you shop because "Back-to-School" sales don't always mean you're making the most of your money.
Annual Sales Tax Holiday runs Aug. 19 – 21
VICTORIA, Texas – The 13th annual Sales Tax Holiday, or Tax-Free Weekend, begins Friday and runs until Sunday. Consumers can expect to save approximately $8 for every $100 they spend on most clothing, footwear and school supplies priced less than $100. A full list of items that qualify can be found on the Texas Comptroller's website here.
According to Texas Comptroller Susan Combs, Texas expects shoppers to save $62.1 million this weekend on tax-exempt items. Many stores will be open extended hours and offer additional back-to-school sales to help consumers take advantage of this once-a-year tax-free event. BBB advises consumers to plan ahead, stick to a budget and pay close attention to advertisements to make the most of this weekend's deals.
Take inventory. Before hitting the stores, take inventory of items you already have. You may have leftover supplies from the previous school year. Look around the house for reusable items such as backpacks, lunchboxes, calculators and rulers.
Set a budget. Decide how much you are willing to spend per person a few days in advance. Include children in the process of creating the budget to teach them responsible money management.
"Back-to-School Sale" doesn't mean tax-free. Retail stores may advertise back-to-school sales because they know consumers are buying items for the upcoming school year. Certain discounts will still have taxes applied to them unless the item appears on the state comptroller's tax-free list.
Shop with a list. After taking inventory, create a shopping list and stick to it. This will help you stick to your budget, avoid costly impulse purchases and ensure nothing is forgotten.
Know what your child's school allows. Schools will often provide parents with a list of required items for the school year which can help determine what you need to purchase. These lists are also available at many retail stores and on school websites. Additionally, many schools have specific dress codes, so keep these restrictions in mind before spending money on clothes the school may not allow.
Check for refund and exchange policies. Be sure you can exchange or return items purchased during this time period. Keep in mind some items may be non-refundable or have restocking fees associated with a return.
About Better Business Bureau:
BBB's mission is to be the leader in advancing marketplace trust. BBB accomplishes this mission by creating a community of trustworthy businesses, setting standards for marketplace trust, encouraging and supporting best practices, celebrating marketplace role models and denouncing substandard marketplace behavior.
Businesses that earn BBB Accreditation contractually agree and adhere to the organization's high standards of ethical business behavior. BBB is the preeminent resource to turn to for objective, unbiased information on businesses and charities.
Contact BBB serving Central, Coastal, Southwest Texas and the Permian Basin at (512) 445-4748.