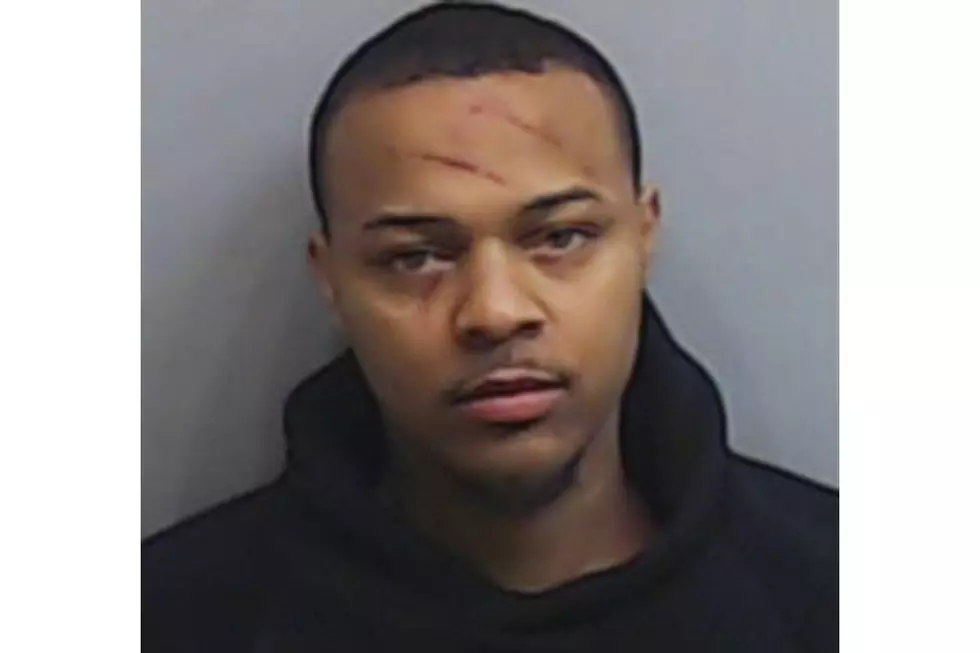 Bow Wow Arrested for Battery After Fight With Woman
Fulton County Jail
Bow Wow was taken into custody by Atlanta police on Saturday morning (Feb. 2), after reportedly getting into a fight with a woman.
The incident took place outside a Midtown Atlanta building, reports the Atlanta Journal Constitution. Police say they arrived on the scene and found Bow, born Shad Moss, and Leslie Holden both with visible scarring indicative of an altercation.
Bow Wow claims the woman assaulted him. Holden claims the rapper put hands on her. Unable to determine who started the fight, they were both arrested on the spot and taken to the Fulton County Jail. Both were charged with misdemeanor battery substantial physical harm, XXL has confirmed via Fulton County records. His bond was set at $8,000.
Bow Wow is currently on the cast of the reality show Growing Up Hip Hop: Atlanta. He hasn't put out a musical release in six years. He has been prepping the mixtape Greenlight 6 for a while. The project is slated to feature Migos, Bone Thugs-n-Harmony, Soulja Boy, Trill Sammy, Kap G and Jacquees.
Everything hasn't been roses for the rapper in recent years as he has admitted to struggling with addiction and suicidal thoughts. Back in September, he apologized to his fellow So So Def artists for his erratic behavior. "Want to apologize to my fans and the public and my SSD family lately i been tripping and acting like a fuck boy," he wrote on Twitter. "My mind is clear im back on track thanks to GOD! see you on the road. Forgive me for my immature ways. Lets handle business. Thanks [sic]."
Check out official record of Bow Wow's arrest below.
See 65 Hip-Hop Albums Turning 20 in 2019