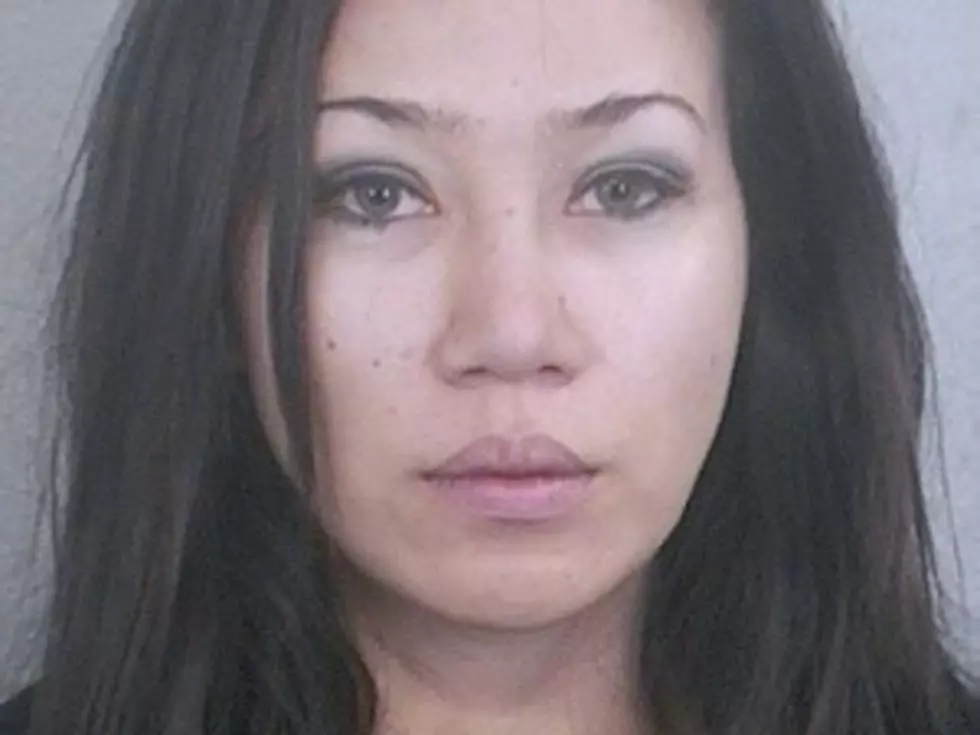 Bride Arrested For Biting Husband on Wedding Night
Bernadette Besario Catan-Keeler's first night as a married woman probably did not go the way she anticipated.
The newlyweds, who got married Saturday, went out to celebrate that night at a club. Bernadette began dancing with another man, which, as you may expect, infuriated her husband, Mike. Bernadette, who was drunk, followed him when he went back to their hotel, where she shoved and bit him on his left shoulder.
Mike then decided to go to their home, but Bernadette followed him back there, as well. Things got testy all over again when Bernadette ripped off his shirt, tossed water at him and bit him on his right shoulder.
Someone called police, who arrived at the home around 8:30 Sunday morning.
Bernadette claimed the bite marks on her hubby happened when they had been "fooling around" a few days earlier. She also said she bit her hubby after he pushed her into a wall.
Mike, being the good husband he promised to be, told police he didn't want his bride to go to jail because she may have been acting out while under the influence of a substance that had an impact on her behavior.
The authorities didn't quite see it that way, though. Bernadette was cuffed and brought before a judge, who ordered her to keep away from Mike and alcohol, adding, "For newlyweds, this is not starting things off on the right foot, for sure,. I hope this is a small bump in the road and you two can iron it all out and have a nice long life together."